Jose Mourinho admits he has no explanation for Chelsea crisis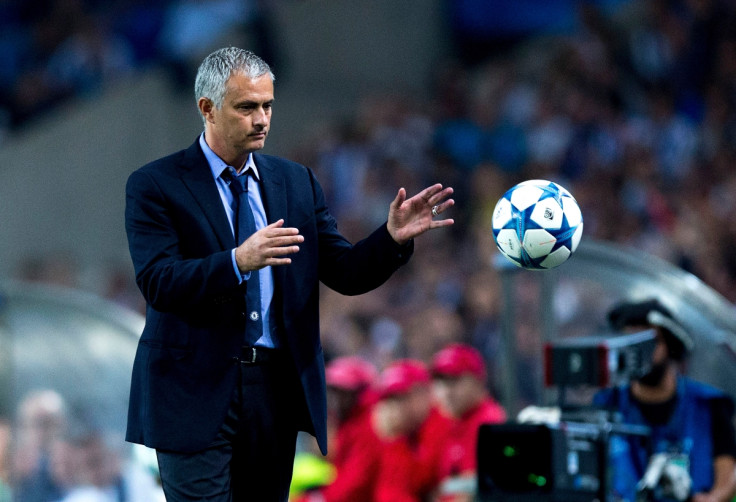 Chelsea manager Jose Mourinho has admitted he "doesn't know what's wrong" at Stamford Bridge as "is struggling to find an explanation" to the Blues poor start to the campaign. The Portuguese boss, nevertheless, has promised to work harder to find a solution in order to repay club owner Roman Abramovich for his full support.
The Blues have endured their worst start to a season in 37 years after suffering their fourth Premier League defeat in the home game against Southampton on 3 October, falling 10 points behind leaders Manchester City after securing only eight points from eight games.
Mourinho has made a number of changes both in system and key players during recent games to address the crisis but has so far failed to improve the situation, having suffered two consecutive defeats against both Ronald Koeman's side in the Premier League and Porto in the Champions League.
"I don't know what's wrong," Mourinho has admitted during an interview with Italian sports newspaper La Gazzetta dello Sport. "Chelsea's results right now are truly awful. I cannot, nor do I want to hide the reality. And I'm struggling to find an explanation. But I can assure you this: I'm working harder than ever before and we will get through this."
"And then there is the Champions League, which I'm certainly not going to abandon."
Mourinho warned following the defeat against Southampton he will only resign if his players withdraw their trust in him. Both the club and key players like John Terry and Cesc Fabregas have since backed him to keep the job and turnaround the situation.
"I'm really proud of it," Mourinho admitted. "It shows the faith [owner Roman] Abramovich has in the manager who has won three Premier League titles with this club. I thank him and continue my work."
© Copyright IBTimes 2023. All rights reserved.