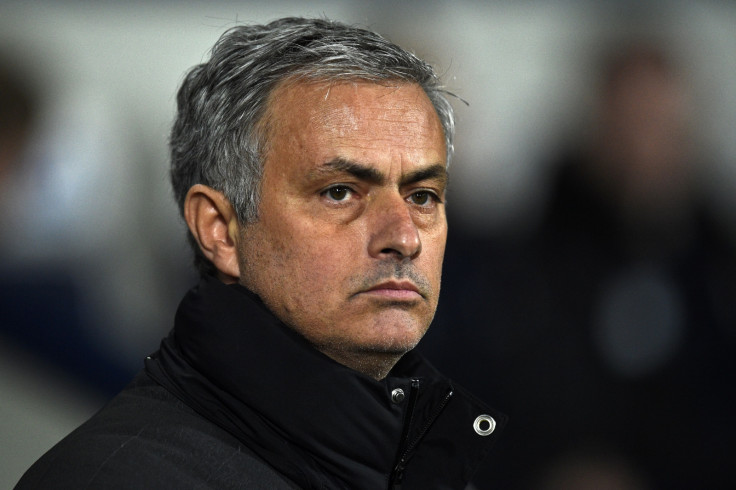 Manchester United manager Jose Mourinho is coy over the club's plans for the January transfer window and insists he would be content with his squad remaining unchanged for the second half of the campaign. The Old Trafford club were the biggest spending side in Europe during the summit yet are not expected to make any changes next month.
BBC Sport claim club sources believe Mourinho needs another two transfer windows to build the squad he wants, despite buying four players the last time the market was open including Paul Pogba for a world record fee. Victory over West Bromwich Albion has seen the club close to within four points of the Champions League places after 17 matches, yet there is plenty of room for improvement.
But Mourinho has indicated he is unwilling to spend big in January and that the current United squad could remain intact. Memphis Depay, Bastian Schweinsteiger and Morgan Schneiderlin have all been linked with moves away from the club but the ex-Chelsea boss is not expecting any departures.
"I am quiet and calm and see what happens," he said, according to Sky Sports. "As I was saying, I would like to keep my squad the same. But as a manager I never feel I have the right to stop people to try to be happier and to try to give a different direction for their careers.
"So if the conditions are right for the club and that moment arrives during the month of January, then we will have to react so let's see what happens. But if you ask me in this moment, am I waiting for someone to be here on 1 January, or are we chasing some player because on that date we want to have here a new player? Not at all."
Several players have incurred Mourinho's wrath this season, including defenders Luke Shaw and Chris Smalling, as well as attacking midfielder Henrikh Mkhitaryan. The trio have each been separately criticised over their fitness which has seen them each miss swathes of United matches this season.
Further incomings at United also appear unlikely despite the club being subject to speculation in the media. Real Madrid forward James Rodriguez and Benfica's Victor Lindelof have both been linked with moves to the 20-time English league champions [according to The Daily Mail] but Mourinho's latest comments suggest it could be a quite month for the club.