Jose Mourinho needs to win the Premier League title next season in order for his Manchester United reign to be qualified as a success, former Red Devils defender Gary Neville has said.
United fell 16 points behind leaders Manchester City after they succumbed to a surprise 1-0 defeat at Newcastle on 11 February, with the result all but ending their faint title hopes.
Neville said Mourinho will be "disappointed" that his side are so far behind Pep Guardiola's team and added that his former club are well short of the level required to challenge the league leaders.
Specifically, the former defender pointed to a lack of intensity and killer instinct in United's footballing style.
"The individual talent is there but to coordinate that into a team is Jose Mourinho's job in the next few months. He has to make them into a team," Neville told Sky Sports.
"They look like a team that play five per cent below the intensity that they can play at and should play at. That's what Jose Mourinho has to do. He has to mould this talented group of players into a team that can come together and can win the title.
"Next season will be Jose's third season and you would think in his mind, and in everyone's minds, that he has to win it next season. They have to start preparing now and days like today do damage confidence and take away the work you are trying to do," the former England coach added.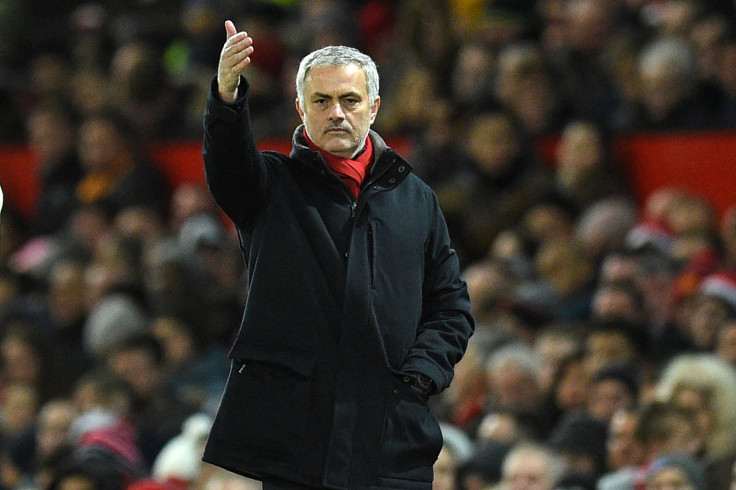 "They missed chances, they are sloppy in the final third so many times and they have to improve that. They have to become killers in the final third and they are not at the moment."
The comments come one week after United's all-time record goalscorer, Wayne Rooney, warned that it will be difficult for his former club to catch City next season if Guardiola continues to improve his squad from a position of strength.
"In terms of catching Manchester City, they certainly won't this season, but, if I am being perfectly honest, it will be difficult to catch them next season," Rooney told Sky.