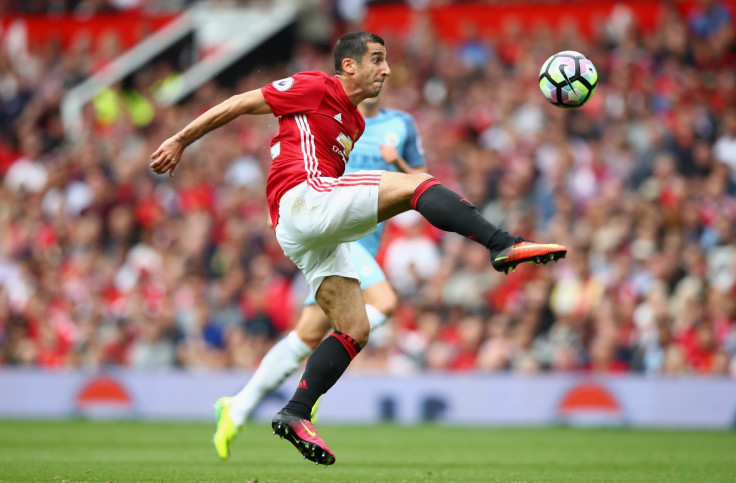 Manchester United boss Jose Mourinho must recall Henrikh Mkhitaryan in order to finish inside the top four, according to Owen Hargreaves. The £27m ($32.8m) summer signing has barely featured for United this season and his absence from the side has led to an increasing amount of speculation about his future.
Mkhitaryan, 28, recently returned to full fitness after a spell on the sidelines following a miserable display in United's 2-1 derby defeat to Manchester City in September. Hargreaves believes Mourinho needs to return the highly-rated midfielder to the team if United are to qualify for next season's Champions League.
"What are they, eighth in the Premier League? You've got to play him," Hargreaves advised the United boss, according to BT Sport . "What he's tried now so far – he doesn't believe he's been given time – hasn't worked, so at some point get one of the best players you have on your team [and put him] into your team.
"I think the back four is very strong, best goalkeeper in the country. I think you play [Michael] Carrick, I think you play [Ander] Herrera to the right, [Paul] Pogba to the left, [Marcus] Rashford off the left and Mkhitaryan off the right. And I think as a team, I genuinely believe it's a a good a team [as any] in the Premier League. But right now that team as it is, I don't think they can finish in the top four."
Mkhitaryan was omitted from the United side for their 0-0 draw against Burnley – but Mourinho insisted prior to the match that the Armenian features in his long-term plans at Old Trafford. "I think Micki will work here for sure," Mourinho recently told United's official website.
Mourinho added that Mkhitaryan was merely taking time to adapt to his new surroundings at United. He is, however, confident that the midfielder will ultimately make a major impact at the club.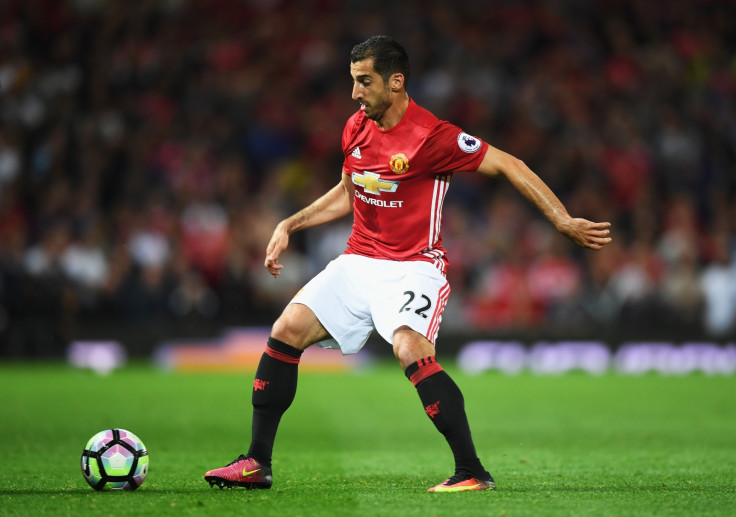 "A player who had a problem to play when he first arrived was [Chelsea's] Willian," Mourinho shared. "He went through a process and then, after a few months, he became a top player. Then, when we won the championship, he was phenomenal and still is. That is just an example.
"Similarly, [Angel] Di Maria [at Real Madrid] had to learn a lot about his game when he came into Madrid from Portugal. Sometimes this is what happens. It happens with defenders, but it is often easier for them to adapt than attackers. Some go straight to success and others it takes more time."