Jose Mourinho claims to have rejected a lucrative offer to become the latest prominent football export to China. The Manchester United manager previously responded to rumours linking captain and club record goalscorer Wayne Rooney with a potential switch to the mega-rich Chinese Super League (CSL) by insisting that he did not like to join in with the criticism of the players who head to the Far East and believed that "everyone is responsible for his own life."
Mourinho addressed the issue again during a recent interview with GQ magazine, admitting that he did share concerns over the CSL's impact on spiralling player wages and revealing that he has also been approached over a move to China. However, he did not disclose when that offer was made or indeed from which club it came.
"I have already refused a big offer to go to China, but I don't criticise anyone who decides to do it," Mourinho said. "It's their choice, their life. Only they can decide what they need for their future. Other managers in the Premier League have been critical, but I am no critic. I am worried, because they can offer contracts that are impossible to offer in Europe.
"But in the end the player who wants to go is a player that maybe you don't want to keep. Imagine the guy who is 24 or 25, and he wants to go? At 24, or 25? OK, goodbye, be happy... The player who is 31 or 32, and they go for a few years and then come back with a bank account full, OK. But when they are young and they have a chance to be in the best competitions, and they still decide to go, well maybe it is better that they go."
Oscar and Carlos Tevez are among the latest recruits to Chinese football, with the South American pair said to be earning respective salaries of approximately £400,000 and £610,000-per-week. Axel Witsel, John Obi Mikel, Hulk, Graziano Pelle, Ezequiel Lavezzi, Ramires, Alex Teixeira, Jackson Martinez and Alexandre Pato are among the other high-profile players currently plying their trade in the CSL alongside recognised managers such as Manuel Pellegrini, Andre Villas-Boas, Luiz Felipe Scolari, Fabio Cannavaro, Gus Poyet and Felix Magath. Cristiano Ronaldo, Diego Costa, Rooney and Ashley Young are among a rapidly growing list of players also linked with moves to China of late.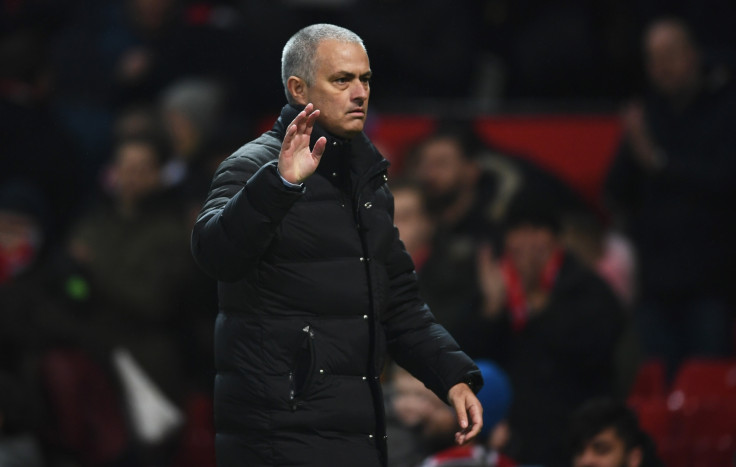 While the CSL has become synonymous with lavish spending, a number of rule changes were recently implemented in a bid to "realise 'The General Plan of Chinese Football Reform and Development' and to benefit the overall development of Chinese football and Chinese local players, to enhance the quality of the national team and to keep the professional league on a healthy, stable and consistent track". China has previously unveiled plans to become a world football superpower by 2050.
The most eye-catching of those aforementioned alterations was to reduce the number of foreign players allowed from four to three, with managers now obligated to include two U23 Chinese players in their matchday squads and one in their starting XI. The league had previously implemented a '4+1' policy, the latter part of which related to players who hailed from another country within the Asian Football Confederation (AFC).
The Chinese Football Association has also pledged to "introduce a series of measures and initiatives to regulate the operation and management of the clubs" and "crack down on yin and yang contracts, signature fees and other illegal activities".