Jose Mourinho has suggested that Manchester United are already working on the recruitment of some new players ahead of the summer transfer window as the Portuguese boss targets to fight for "big things" in the 2017-2018 campaign. Meanwhile, the Portuguese manager said that the new signings will find a stronger group that the one he inherited from Louis van Gaal, although praising the job made by his predecessor to create a good atmosphere in the dressing room.
The former Chelsea manager made a big overhaul during his first summer at Old Trafford, bringing in Zlatan Ibrahimovic, Paul Pogba, Eric Bailly and Henrikh Mkhitaryan.
However, earlier on February the manager claimed that the coming suffer transfer window won't be as busy, suggesting that he wanted to add quality rather than quantity to improve the squad.
"You know we prefer to bring in two, three or four players but good players – players that fulfil an idea of the football that we try to play, players that can improve our squad," Mourinho said in February.
"We are not interested in selling six or seven and buying six or seven. From this six or seven only one or two are great quality, all the others are the same as the ones we are selling, so we are not going to play this game. We are stable so our market in the summer will be soft, it will be natural. Some players will leave, some players will come, but in a very natural way."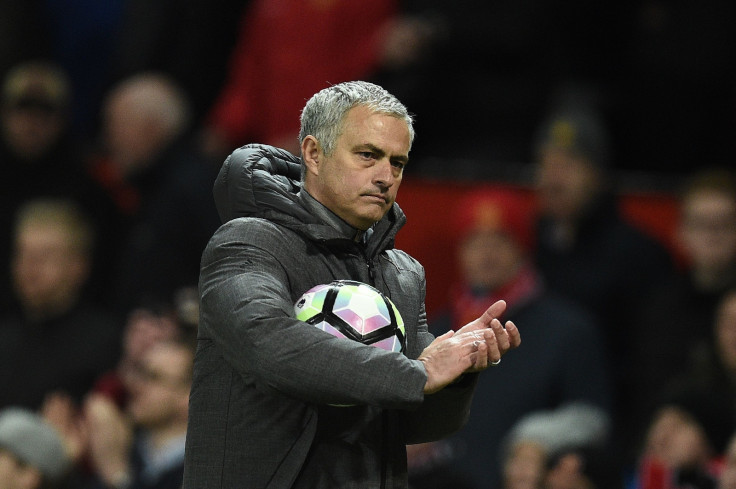 United have since been linked with a number of top player like Atletico Madrid's Antoine Griezmann, Barcelona's Neymar, Real Madrid's Alvaro Morata and Monaco starlet Kylian Mbappé as the Mourinho is said to be interested in signing a marquee star for his attack.
The boss has now failed to name to disclose the names of any of his targets but did suggested that the club are already working in recruitments ahead of the 2017-2018 campaign.
"The new players, when they arrive, will find a group more ready to go for big things. But the reality is we are fighting to win the Europa League and fighting to finish fourth, so let's go," Mourinho said.
"The group was a nice group [when I arrived at United]. Good people, good boys, committed people. So I think Mr van Gaal left a good group of boys here with very good relations between them, and I've got that in my hands.
"I think they missed happiness, they missed trust, they missed belief and they missed this extra bit that brings resilience and brings you fight. And [now] they have it, so the group that will meet again on 9 July for next season is a stronger group."