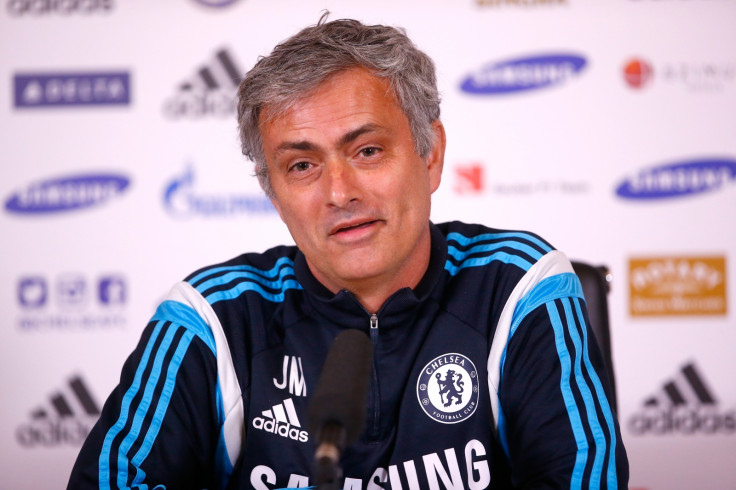 José Mourinho has claimed that the reaction of his players to the disappointed 5-3 defeat against Tottenham on New Year's Eve has been key to the Chelsea success this season.
The Blues secure the Premier League title on Sunday 3 May after beating 1-0 Crystal Palace, with three games remaining to the end of the campaign.
Mourinho has hailed his team for how they have coped with the difficult moments of the campaign and especially with the defeat against Spurs, when Manchester City levelled them on points at the top of the table.
"We were convinced for a long time (about winning the title) but my experience and maturity was always present and in control of the emotions and the situation. We are champions now but during the season we had some crucial moments we coped with in a fantastic way," he said in the press conference after the win over Palace.
"On 1 January when we were level on points with City after a heavy defeat at Spurs, instead of being a turning point it was our last defeat. From that moment, we haven't had one single defeat. The team were always there, everybody knows we deserve it."
Mourinho believes his side are worthy Champions as have been sensational from the "day one" to the end of the campaign.
"We showed absolutely everything football demands from a team since day one; fantastic attacking football, fantastic domination, high percentages of ball possession, low percentages of ball possession, we gave the ball to the opponents strategically, we defended well," the boss added.
"The game today was a good example: Crystal Palace gave us a counterattack game, we coped with that. We scored our goal, we changed the team and in the second half, with Mikel and Matic in midfield, we controlled the game completely,"
"In the last part of the game they played with one target man, we coped with that. In the final few minutes they played with two target men, we coped with that. We did everything a team needs to do. That's why we are champions and why we deserve to be champions, I think everybody knows that."