Jose Mourinho has signed a contract to become the next Manchester United boss, according to reports. The 53-year-old is expected to be unveiled as the new manager of the Old Trafford outfit on Friday 27 May after sealing the deal.
The Portuguese serial winner was pictured returning home in a sharp black suit complete with a set of documents and a bottle of red wine on 26 May following his meeting with the club's executive vice chairman, Ed Woodward. The 53-year-old is thought to have signed a three-year deal worth £15m ($22m) a year, according to the Daily Mirror. Mourinho was in Manchester yesterday to take photographs prior to the announcement.
United were forced to delay unveiling the Portuguese as their new manager until trading gets under way on the New York Stock Exchange (NYSE), where the club is listed. Mourinho's impending arrival was hailed by former Manchester United defender, Rio Ferdinand, who wasted no time in welcoming what he described as "a true winner in all aspects."
Writing on his Facebook page, the former defender - who made over 400 appearances for United and won six Premier League titles said: "This is Jose Mourinho's most exciting & most challenging job yet.
"The first thing he needs to do is install 'winning mentality' back into the club. Get this ingredient back into the players but also the people that work inside the club day to day. Give them back that belief so it is breathing throughout the club again, which is so important. But doing the above in the Manchester United way is equally as important," he said.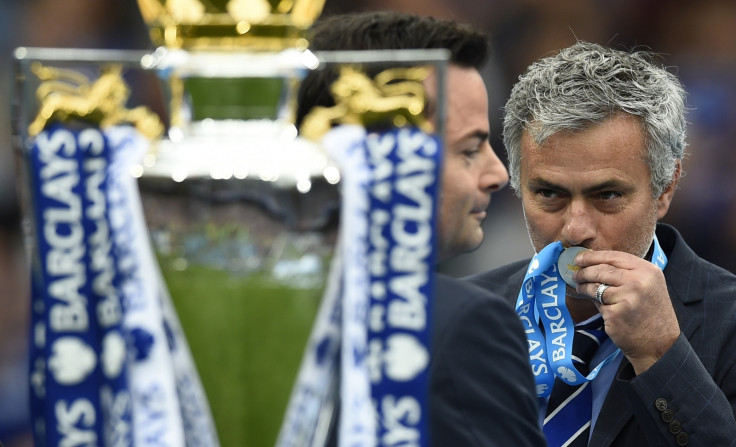 Ferdinand was also quick to defend Mourinho, who has faced criticism for parking the bus in the past. The ex-England international rejected this, pointing to the highly successful team built by Mourinho in his first spell in charge at Chelsea.
"The Chelsea team that Jose put together first time round when he entered the Premier League played with wingers and hurt teams with quick attacking play," said Ferdinand.
The Portuguese is expected to be handed a sizeable transfer kitty, believed to be at least £150m. A host of top names are high on Mourinho's wishlist, including John Stones, Alvaro Morata and Mauro Icardi. Zlatan Ibrahimovic has also been strongly linked with an Old Trafford reunion with his former boss and is available on a free transfer following his departure from Paris Saint-Germain.