Jose Mourinho has urged the Manchester United fans to support their team and give that bit extra when they take on Liverpool at Old Trafford on Sunday. The Portuguese manager is aware how fans can play a massive part in a game and wants the United faithful to replicate what Liverpool fans managed to do at Anfield earlier this season.
The Red Devils are currently five points adrift of Liverpool and a win will close the gap to two and bring them back into proper contention for the title. However, a loss here could see them go 13 points behind the leaders, with the Blues set to play Leicester City today at the King Power stadium.
"What I want is for them to be with the team especially because they give us [support] in the difficult moments; to have bad results and to have the fans with me, with the team, and to feel that they are with us, it's the best feeling and the most important feeling," Mourinho told United's official website.
"Now, it's just a question of trying to have a little bit extra in a match that, for them, means a little bit more. It's for them that the match means something more, so they have to make us feel that feeling. We felt that at Anfield, we felt clearly that for the Liverpool fans the match was more than a match.
"Now, we play at home, so it's a huge percentage of our fans compared with Liverpool fans, so they can give us that little bit extra to make the game a bit more special for us," he said.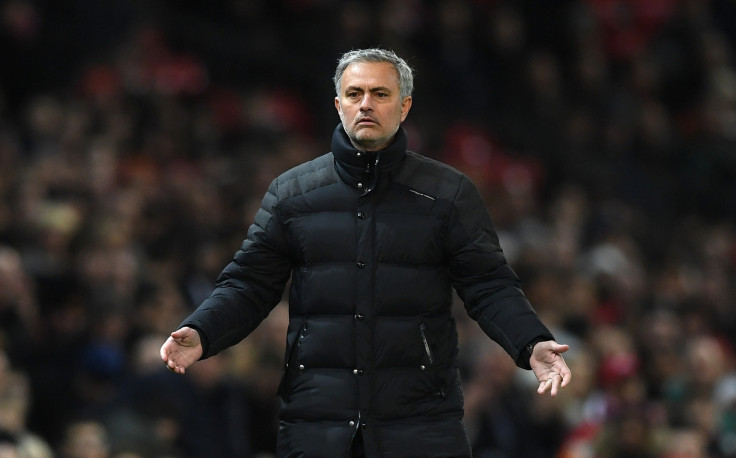 United will make a decision on the availability of Zlatan Ibrahimovic and Marcos Rojo later in the weekend. Rojo is recovering from a muscle strain while the Swede missed the last two games owing to illness. Meanwhile, Morgan Schneiderlin has completed a move to Everton while they are struggling to find suitors for Memphis Depay.