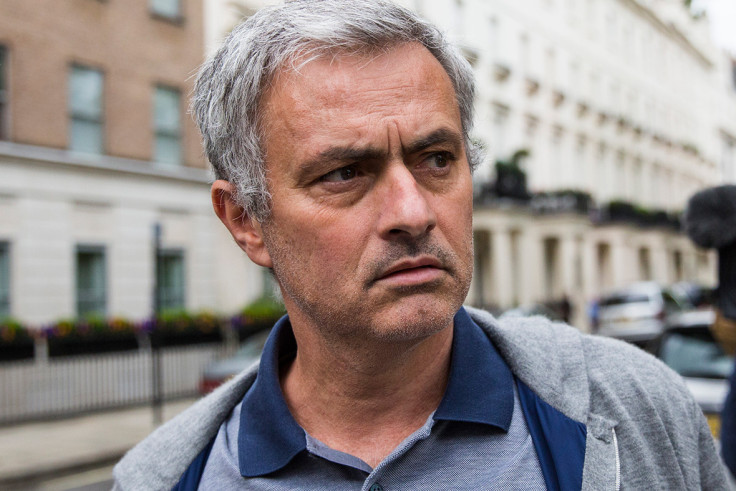 Liverpool legend Jamie Carragher believes Jose Mourinho took the managerial position at Manchester United because he has a point to prove after his Chelsea exit. The former England international has claimed that the Portuguese tactician's return to the Premier League could be worrying for everyone, especially from a supporter's perspective.
The 53-year-old returned to management for the first time since he was sacked from his job at Chelsea last December. He replaced Louis van Gaal at United after the Red Devils parted ways with the Dutchman just days after he helped them win the FA Cup.
"Mourinho arrives at Old Trafford with a point to prove and, as a Liverpool supporter, it worries me! It should also worry the rest of the Premier League — he is coming back to win," Carragher told the Daily Mail.
United, Manchester City and Chelsea will have new managers for the next season after Mourinho's appointment. Pep Guardiola and Antonio Conte have already agreed to manage City and the Blues, respectively.
Mourinho will be at Old Trafford, while Liverpool and Arsenal will be managed Jurgen Klopp and Arsene Wenger, respectively. As top coaches will be arriving in England, the Premier League will get more exciting next season, Carragher said.
"Spain might have the best players and by Saturday night they will have won both European club competitions after the all-Spanish Champions League final — but the invasion of the great managers will electrify the Premier League and confirm it as the place to be," he explained.
"The Manchester United manager Jose Mourinho (22 trophies) battling it out with Manchester City's Pep Guardiola (21 trophies).
"Then there's Chelsea's Antonio Conte (three Serie A titles) slugging it out with Liverpool's Jurgen Klopp (a dual Bundesliga winner and Champions League finalist) and Arsenal manager Arsene Wenger (17 trophies). It means no other competition can rival England's big league for expertise and swagger," he stressed.