With the worst-kept secret in football now confirmed following Jose Mourinho's official appointment as successor to Louis van Gaal at Manchester United, attention swiftly turns to exactly how the prolific title-winner and Chelsea favourite will approach a pivotal summer in the transfer market. David de Gea and Anthony Martial aside, the current first-team squad at Old Trafford is notably devoid of star quality and pales in comparison to those assembled during the illustrious 26-year reign of Sir Alex Ferguson.
First on the agenda appears to be Zlatan Ibrahimovic. The irrepressible Swedish frontman, who turns 35 in October, is searching for one last big move with his current Paris Saint-Germain contract due to expire in June and is believed to have attracted significant interest from both China and Major League Soccer (MLS). However, he also retains a strong relationship with Mourinho dating back to their solitary year together at Inter Milan and rumours suggest that United are willing to meet his extravagant wage demands on a three-year contract.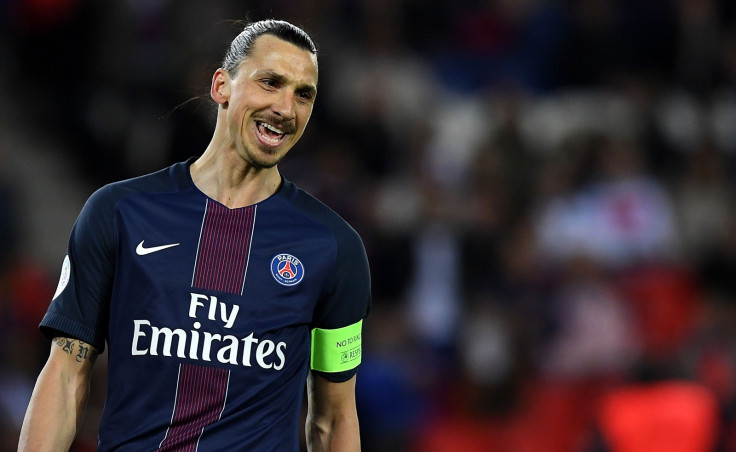 Presuming that Ibrahimovic's future is all but agreed, who else could be attracted by Mourinho's enduring cult of personality while ignoring the lack of Champions League football on offer? Which players do not fit the bill and could be shipped out once the new regime is in full swing? IBTimes UK takes a look at the potentials ins and outs that could occur before the 2016-17 season gets underway...
Ins
Karim Benzema
Despite Martial's form and the emergence of Marcus Rashford, a dearth in attacking depth and an excruciatingly dull style of football meant that United struggled badly in front of goal during Van Gaal's second and final season at the helm. Their 49 top-flight goals was a record low in the Premier League era and perfectly demonstrates why Mourinho is reported to favour the addition of two new strikers, with captain Wayne Rooney now operating in midfield.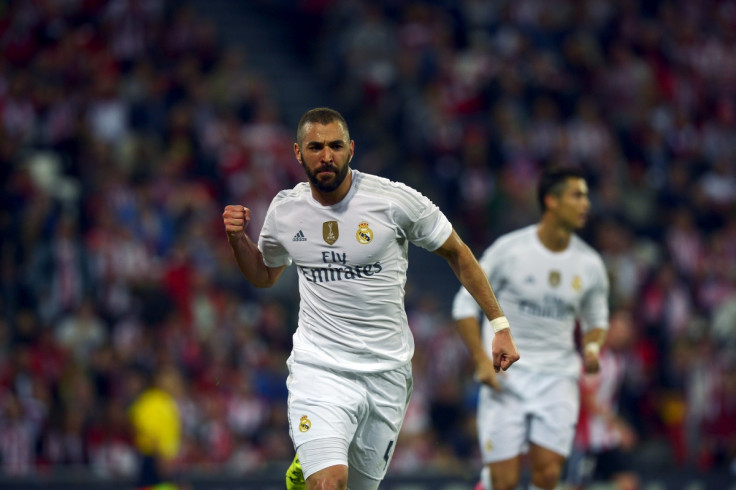 Ibrahimovic would be one, while it is suggested by The Independent that another of his former players in Benzema is the next key target. The 28-year-old, who frequently clashed with Mourinho during the latter's explosive stint at Real Madrid amid questions over his application, will not appear at Euro 2016 this summer due to ongoing legal issues but remains prolific at club level and netted 24 times in just 27 La Liga appearances this term. Crucial to such a move would be a patching up of their previously fractured relationship.
John Stones
Scathing criticisms of United's injury-plagued and makeshift defensive unit have been commonplace over recent months, with Marcos Rojo consistently underperforming and Daley Blind drafted in as a centre-back. However, under Van Gaal, they rivalled title contenders Tottenham Hotspur as statistically the joint-most frugal backline in the Premier League. Nevertheless, it would be uncharacteristically foolish for Mourinho to rest on those laurels and it is almost certain that he will make considerable changes in that department moving forward.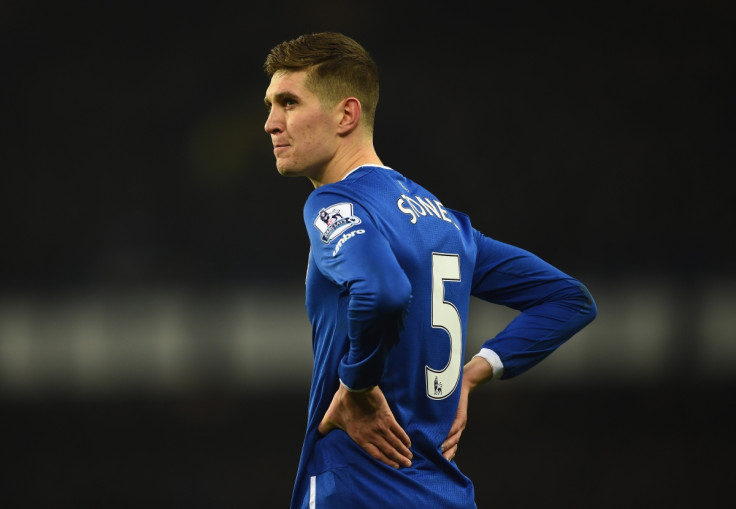 Along with Real's Raphael Varane, Stones is a young, versatile centre-back that Mourinho is known to admire. He was subject to a prolonged transfer tussle last summer, during which he attracted three bids from Chelsea worth up to £37m and even submitted a transfer request before Everton eventually held firm. A dramatic dip in form as part of a defence continually neglected by Roberto Martinez has seen his upward momentum halted somewhat, but, at 21, there is still plenty of time for the former Barnsley starlet to prove his natural quality. Rival interest from Pep Guardiola and Manchester City could prove a potential sticking point, however.
Other rumoured targets: Raphael Varane, Joao Mario, Alvaro Morata, Andre Gomes, Pierre-Emerick Aubameyang, Gonzalo Higuain, Ezequiel Garay, Nemanja Matic
Outs
Juan Mata
Speaking of those who have a history with Mourinho, Mata can be forgiven for cursing his luck when speculation over Van Gaal's likely successor first surfaced. The affable Spanish playmaker was named as Chelsea's player of the season in consecutive years following a move from Valencia, but found himself quickly shunned upon Mourinho's return to Stamford Bridge in June 2013. Seven months later he was sold to United, then managed by David Moyes, for a £37.1m fee. Will history repeat itself, or can the 28-year-old prove his worth this time around?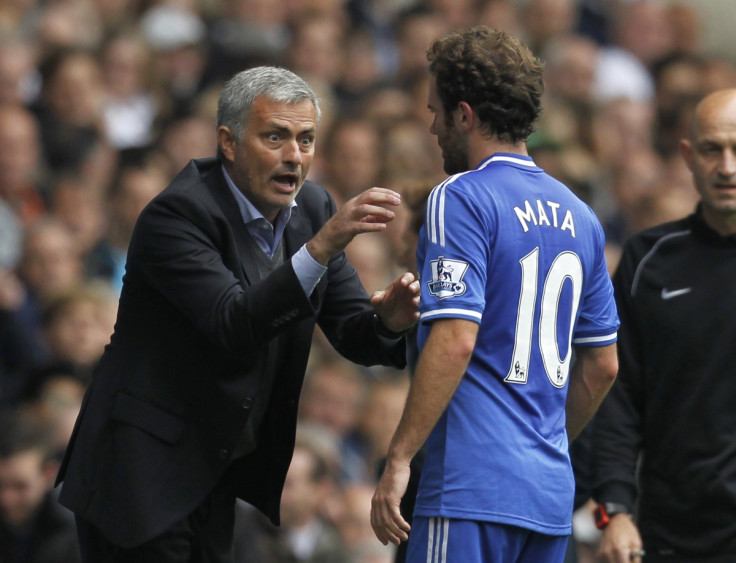 David de Gea
One of the major challenges facing Mourinho relates to the future of De Gea, who was handed the Sir Matt Busby Award for the third year in succession earlier this month after another superb campaign in which his clean sheets total numbered 15. Like Stones, he very nearly moved on last summer after a similarly protracted pursuit, courtesy of Real Madrid. An otherwise tedious tug of war came to a lively late crescendo at the deadline, when the last-minute crumbling of a £29m deal led to widespread recriminations on both sides over who was at fault for not ensuring that the necessary paperwork was submitted on time.
Supporters understandably concerned that the goalkeeper could depart were temporarily appeased with the thrashing out of a new four-year contract, but that does not seem to have killed the interest by any means. Recent revelations from AS that a €50m (£37.8m, $55.7m) buyout clause in that new deal remains active until 15 June could make Mourinho's first fortnight in the job very interesting indeed. Convincing a wistful De Gea once and for all that his future lies at Old Trafford would be a fine opening to his United tenure.
Other possible departures: Marcos Rojo, Daley Blind, Memphis Depay, Michael Carrick, Adnan Januzaj, Sergio Romero