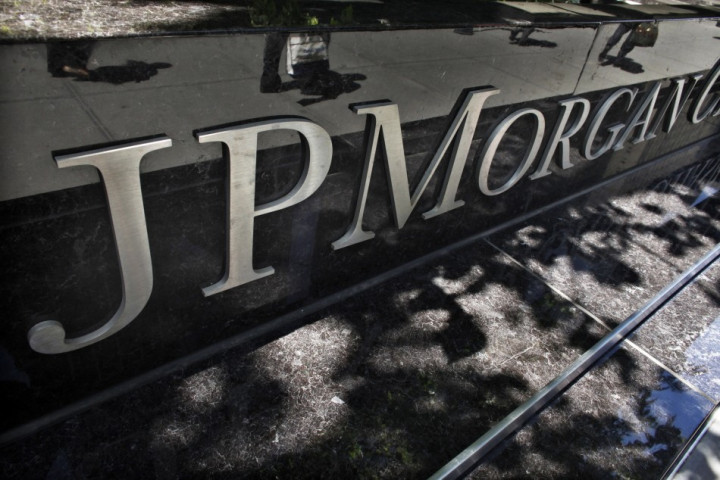 JPMorgan is close to settling with the Federal Energy Regulatory Commission for $410m over allegations of US power market manipulation.
According to a report in the Wall Street Journal, the US energy regulator is also forcing the bank to relinquish $200m (€152m, £131m) in unpaid claims from electricity buyers in California.
However, unlike the Ferc's record fine of $453m for Barclays and four of its traders for the manipulation of the physical power markets, WSJ sources say that the JPM settlement is not expected to result in sanctions for three of the bank's unnamed energy traders.
The settlement follows a recent report that JPM would stump up around $1bn in total for power market price rigging.
JPM declined to comment.
Giving Money Back to Consumers
While the manipulation of the power markets may seem like a far-removed problem for consumers, the impact of an institution being found to have violated regulations could lead to a number of issues.
When many US states deregulated the power markets in the late 1990s, it led to a number of Wall Street firms trading electricity.
Buyers bid for electricity from power generators and then consumers or end-users would then purchase it from their local utilities company. Power companies can sell wholesale energy at market-based rates, or cost-based rates, which are usually lower.
While Ferc issued $435m in civil penalties for Barclays, it has also forced the bank to cough up $34.9m in "unjust profits" and interest, following the US regulator's most wide-reaching market manipulation case to date.
Barclays also has 30 days to distribute the unjust profits to low-income aid programmes in four US states. Around 19% will go to Arizona, 63% to California and 9% each to Oregon and Washington.
However, Ferc and Barclays are set for a heated court battle as the bank insisted: "We have cooperated fully with the Ferc investigation, which relates to trading activity that occurred several years ago.
"We intend to vigorously defend this matter," a Barclays' spokesman said in a media statement.
The civil penalties must be paid to the US Treasury within 30 days, otherwise an action will be filed in a US district court.