JPMorgan Suffers $2bn Loss In Hedging Due To Bad Judgment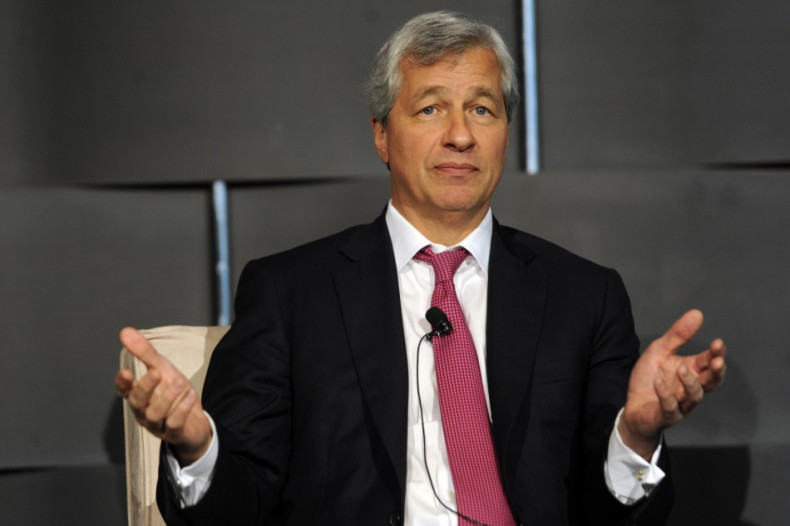 JPMorgan Chase & Co suffered a trading loss of $2bn (£1.2bn), its chief executive has revealed.
Jamie Dimon told stock analysts that the loss was due to bad hedging strategies on the part of its traders at the Chief Investment Office (CIO), through which the company hedge its portfolios.
The CIO has recently been concentrating on bigger and riskier speculative bets with the bank's money, according to a Bloomberg report quoting former employees.
"The strategy taken at its CIO had been riskier, more volatile and less effective than previously believed," Dimon said during the conference call.
"There were many errors, sloppiness and bad judgment. These were egregious mistakes. They were self-inflicted, and this is not how we want to run a business," Dimon admitted.
"We will admit it, we will learn from it, we will fix it and we will move on," he added.
The loss was on its synthetic credit securities, which are generally derivatives that are used in a way to imitate the securities performance without the actual buying or selling of the debt.
It is believed that the losses occurred when the company tried to unwind a portfolio of its hedge fund instruments.
The company expects a loss of $800m in the second quarter which is partly offset by other gains, and the loss is expected to continue for a couple of quarters.
Shares of JPMorgan fell nearly 6 percent in after-hours trading, and several other banking stocks followed suit after the surprise revelation.
Other banks that suffered heavily in the post-market trading were Goldman Sachs, Citigroup and Bank of America.
Analysts in the banking sector are baffled by the huge loss the company suffered under Dimon's leadership.
"Jamie has always styled himself as one of the kings of Wall Street. I don't know how this went so bad so quickly with his knowledge and aversion to risk," Reuters quoted Nancy Bush, a banking analyst as saying.