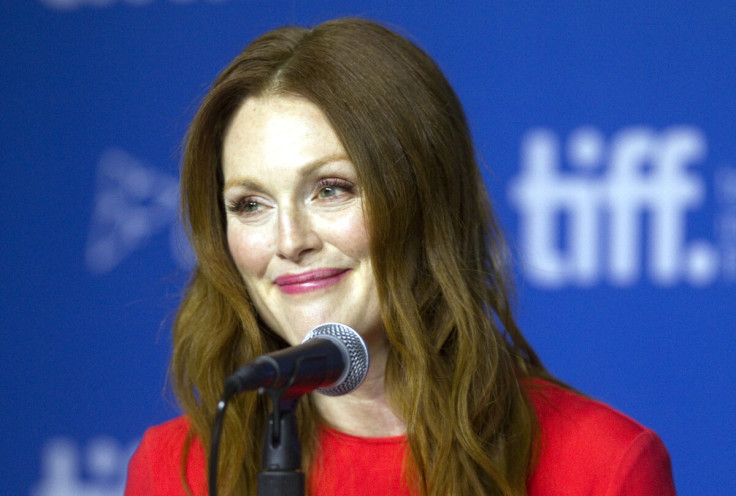 Academy award winning actress Julianne Moore has been rejected by the Turkish government as the face of Turkey's tourism for "poor acting".
Turkish officials have reportedly disapproved of the Still Alice star after watching her performance in a film promoting tourism and have demanded a re-shoot, Daily Hurriyet reported.
The 54-year-old Hollywood star won the Best Actress Oscar for 2015, but the country's Culture and Tourism ministry found her acting below standards and rejected it.
According to the news website, Moore shot back at the officials and rejected to do a re-shoot of the short film promoting tourism in Turkey.
In the promotional film titled Home Of, the Hunger Games star is seen revisiting her childhood memories of a visit to the nation on a flight, the Daily Hurriyet stated.
Moore's selection for the ad campaign was severely criticised earlier by celebrities across Turkey, while many tagged her "depressive persona".
The advertising agency, Iconisus & I Mean It, meanwhile, have been hit financially after the ambitious project was rejected by the tourism ministry.
Emre Yücel, a partner at the agency has claimed that Moore's selection was appropriate because of her influence on American and British travellers and wealthy potential tourists.
"I can't understand why she is not liked here," Yücel told the website.
Moore is a four-time Academy Awards nominee and has won the Bafta and Emmy awards along with numerous other awards for her acting excellence.