A junior doctor who penned a viral social media post about the pressures facing the NHS has been found dead in her home in Plymouth.
Dr Rebecca Ovenden, 32, was found by her husband, Paul, on 28 March, after working at the A&E department at Derriford Hospital for roughly 18 months.
In 2015, she posted a Facebook status that about the deteriorating state of the health service under the Conservative government, which was shared over 38,000 times.
"I heard a patient's relative comment the other night at work 'we waited four hours for that'," she said.
"I wish I could have turned to them and said 'YES! – BLESS THE NHS!' It is because of the NHS you can walk into an ED [emergency department] at 1.35am in the morning and, no matter your complaint, be seen by a doctor.
"Please don't complain in earshot of your health care professional about waiting four hours to be seen in the middle of the night, free of charge by a doctor, with a smile on their face who has not been rude to you, who has reassured you, when the reason it took four hours to see you was because they were trying to save the life of an elderly man who had not wanted to make a fuss about a cold when he was dying of a raging chest infection.
"Be thankful of the service you get at the moment, no matter how crappy you might think it is. You never know when you or a loved one might need it.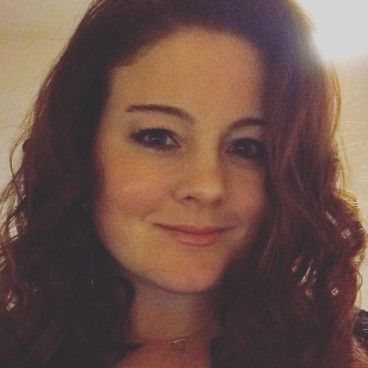 "It may not be around in its current form for much longer. Then what would you say?"
An inquest into the death of Ovenden – known as Becky to family and friends – was opened and adjourned in Plymouth Coroner's Court on Monday (3 April).
A number of colleagues paid tribute to Ovenden who said she was "talented" and "much respected".
Anne Hicks, consultant in emergency medicine at Derriford Hospital, told the Plymouth Herald: "Becky worked in the Emergency Department for 18 months and was a much-loved member of our team.
"She will be very sadly missed. Our thoughts are with her family and loved ones."
Helena Holt, CEO of Devon Air Ambulance, where Ovenden also volunteered, said: "On behalf of everyone at Devon Air Ambulance we send our thoughts and condolences to Becky's family, friends and work colleagues at this difficult time.
Police confirmed that Ovenden's death was not being treated as suspicious.