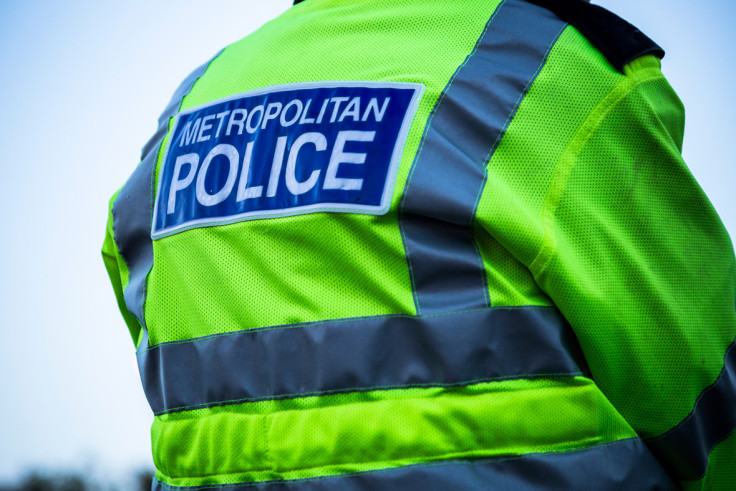 Police are appealing for information after a woman was sexually assaulted in the early hours of Sunday (2 April) in south-west London.
Detectives are appealing for witnesses after a woman in her 20s was dragged to the ground and sexually assaulted outside Strudwick Court in Binfield Road, Stockwell around 4am.
The victim's scream for help alerted nearby members of the public, causing the suspect to flee the scene towards Stockwell tube station.
Officers from the Sexual Offences, Exploitation and Child Abuse Command are investigating and are appealing for witnesses and information with specialist officers also supporting the victim.
No arrests have been made as part of the investigation.
Detective Sergeant Steve Elliott, from the investigating team, said: "We believe a number of people would have been in the vicinity at the time of the offence. We are urgently seeking to speak to any person who may have information in relation to this incident, or the identity of the assailant."
The suspect is described as a short (around 5ft 5ins tall), tanned or 'dark skinned European' male with dark hair. He is possibly aged in his late 20s and possibly wearing a blue coloured T-shirt and jeans.