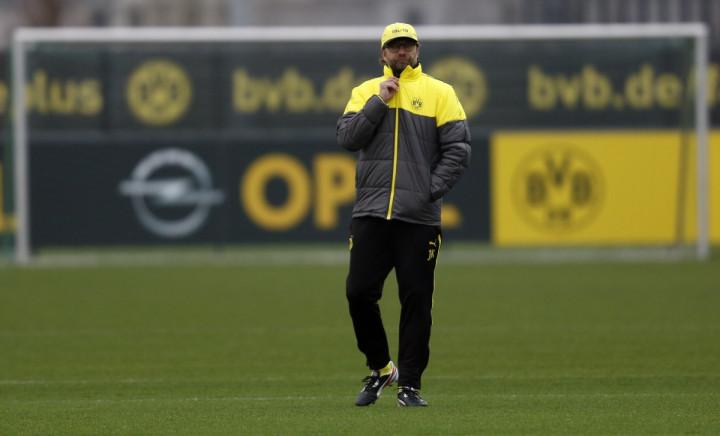 Borussia Dortmund Boss Jurgen Klopp admits Arsenal were the superior side during their 2-0 Champions League defeat at the Emirates Stadium on Wednesday night.
An early goal from Yaya Sanogo in the second minute and another from Alexis Sanchez after the half time led the Gunners to a comfortable victory over the German giants to reach the knock-out stage.
But despite having already secured their qualification for the last 16 prior to the game, with four victories in their first four games, Dortmund still need to win at home to Anderlecht in the final game to guarantee their place as group winners ahead of Arsene Wenger's side.
"Over 90 minutes Arsenal were the better team. The positive aspects are no-one has hurt himself and we have not lost the head-to-head comparison [with Arsenal]," the German boss said.
Klopp believes his side manage to recover from Sanogo's early goal but were unable to create many chances up front.
"That was the worst start that you can imagine," said Klopp.
"But we were still in the game. There were a few situations where the last pass we played was not good," he said.
"We were not courageous enough tonight. We did not close the gaps and we were not close enough to the players. There were a thousand reasons why we were not good enough tonight, but we saw that. There were no other explanations than that."
"That's the plan. Work always works in life. We don't party between the games, we always try to improve things.
"We have to admit we are not as confident as in positive periods but you can work hard to get to deserve the luck in life. We will get it back. We don't need the perfect football, we just need good results."