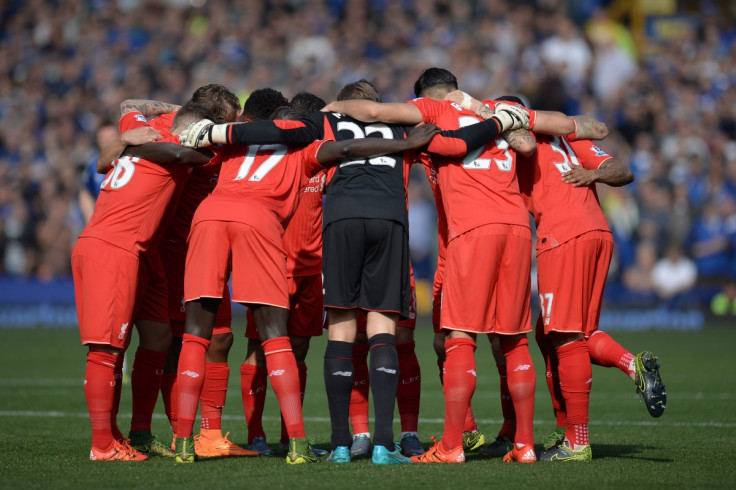 Incoming Liverpool manager Jurgen Klopp will inherit a squad only capable of achieving a top six finish in the Premier League this season, former striker Emile Heskey has warned. The 47-year-old is set to be confirmed as Brendan Rodgers' successor but the ex-Reds forward does not expect Klopp to outdo the departing Northern Irishman.
Though Rodgers was unable to guide the club back into the Champions League for a second straight season last term, he salvaged a sixth place finish and European qualification from a campaign which began with the departure of Luis Suarez. Daniel Sturridge spent long periods of the term out injury while Raheem Sterling's future - ahead of his move to Manchester City - was the subject of frenzied speculation.
During the summer transfer window Rodgers was again given plenty to spend, signing the likes of Christian Benteke and Roberto Firmino during an £80m spending spree, according to The Mirror. Given the financial backing he received, Heskey feels it was "strange" for Fenway Sports Group to part with the Northern Irishman.
"I found it a bit strange at first, the 37-year-old said at the Leaders in Sports Business Summit. "After giving someone so much to spend and not giving them the time to see if it comes to fruition. He has spent a lot of money in previous there years were he hasn't won for a trophy. For Liverpool that is a no, no."
Qualification for Europe's premier club competition is likely to be at the top of Fenway Sports Group's expectations of Klopp in his maiden season in English football, which follows seven years of success at Borussia Dortmund. Klopp won two Bundesliga titles and reached the 2013 Champions League final with a team build on a shoestring budget but Heskey believes he takes over a Liverpool squad which is not capable of bridging the gap to the top four.
"Everyone has good things to say about [Klopp] so it will be interesting to see [how he does]," he added Heskey, whose comments follow former teammate Dietmar Hamann's belief the appointment will not turn the Merseysiders into title contenders. "For now you're looking at at the squad which is probably top six. I don't think they're quite top four, but definitely top six and then building on top of that."