Jurgen Klopp may drop Liverpool's talismanic Adam Lallana for his side's crucial clash against Tottenham on Saturday (11 February), according to Micky Quinn. The 28-year-old has been in fine form for the Reds this season but could fall victim to Klopp's changes as the German bids to turn around his side's rapidly collapsing campaign.
Liverpool have not won in the Premier League this year, with their only victory of 2017 coming against Plymouth Argyle in an FA Cup third-round replay. Quinn revealed Klopp has read his team the riot act and has been "working to a pattern" - which did not involve Lallana - to beat Mauricio Pochettino's men in training. Lallana has scored seven goals and has provided seven assists in the league this season.
"The more I think about the game the more important it is for Liverpool – they haven't won in the Premier League this year," Quinn told talkSPORT.
"It's a massive game for both teams and I think this is Jurgen Klopp's biggest test since he's been Liverpool manager. Klopp has read this Liverpool team the riot act. Since the defeat against Hull they have been on the training ground every day working to a pattern to beat Tottenham.
"By all accounts that didn't involve Adam Lallana, so whether he's going to dropped, I'm not too sure. But I think Klopp is as much to blame as the players. He's stuck with certain players who are bang out of form – [Robert] Firmino, Lucas and [Emre] Can."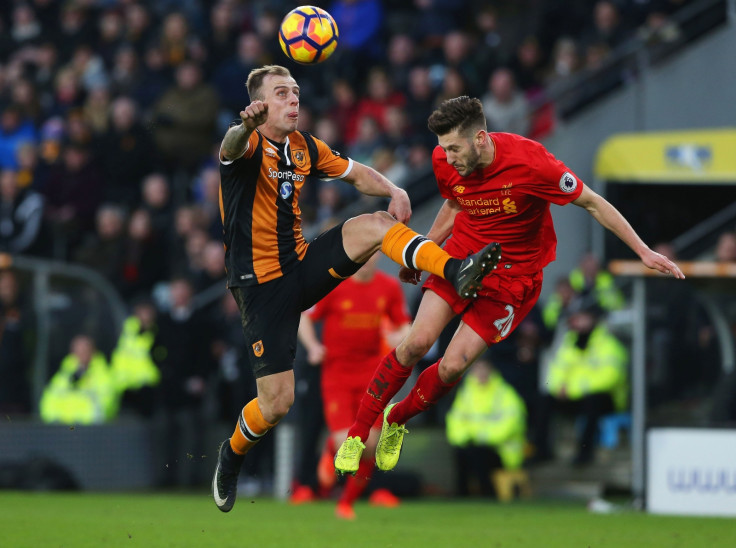 Quinn, a lifelong Liverpool fan who played for the likes of Portsmouth and Newcastle United, believes Klopp has to step up and show his true worth to the Anfield faithful. The former Borussia Dortmund gaffer has come in for criticism in recent weeks and Quinn believes there are now questions over him.
"Tottenham haven't won at Anfield in the league for a long time which is a big plus, but I think Klopp has to step up now and show us what he's made of, because there are questions over him as well," added Quinn.