Jurgen Klopp is confident he has the right attacking options at the club ahead of their game against Chelsea on Friday (16 September). The German was keen to add width and pace to the squad in the summer, and has brought in Sadio Mane, who has complemented the other attackers at the club.
The Senegal international, who moved from Southampton, has joined Roberto Firmino, Daniel Sturridge, Divock Origi, Danny Ings, Adam Lallana and Philippe Coutinho in the attacking department and they have flourished thus far this season. League leaders Manchester City are the only club to outscore the Reds thus far, with all the forward players sharing the goal scoring burden.
The former Borussia Dortmund manager believes it is not about buying the best striker, but what is necessary to help the team. Klopp also indicated that there were not too many top quality strikers available during this summer's transfer window, who could top Liverpool's current lineup of forwards.
The Merseyside club have scored four goals on two occasions in four games thus far this season, but also suffered a shock loss to Burnley. The manager has called for consistency in their performances ahead of their visit to Stamford Bridge.
"We have the only attacking options that I want," Klopp said, as quoted by the Liverpool Echo.
"When I thought about what I had to do in the transfer window, I always heard: 'we have to sign this striker or this kind of striker'.
"But it's really difficult out there to find better strikers who are available. It's not possible to find available strikers who are better than ours. But it's not about having the best, it's about doing the best," the German coach explained.
"When we have won the last game everybody agrees with me and if we haven't won the last game everybody thinks: 'what is he talking about?' That's part of the deal and I have no problem with it. But I don't change my mind every week."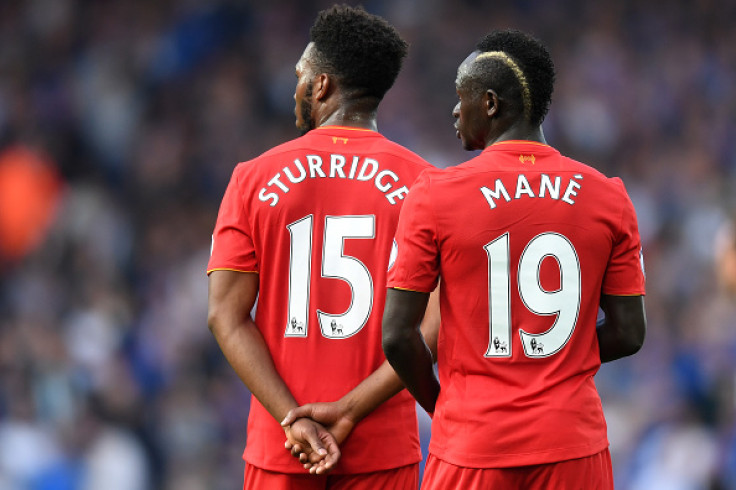 "The last game was good [4-1 win over Leicester] and the game before was good too, Tottenham are a difficult team to play against. Stoke saw that last weekend. Everybody will see it in the season. We did really well there.
"We are in a good way but we have to collect points in this way and we have to deliver every week. We have to show we can build on good moments and handle bad moments," he added.