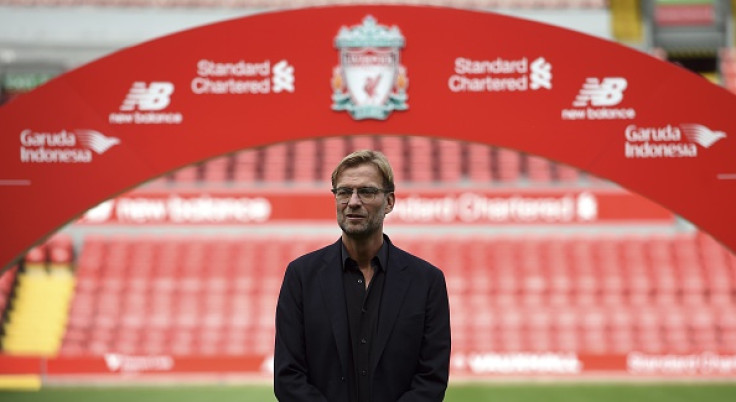 Liverpool chairman Tom Werner has revealed the Reds had thought about Jürgen Klopp as their manager for a long time. The German boss was appointed as Brendan Rodgers' successor at Anfield.
The Northern Irishman was relieved from his duties just hours after the 1-1 draw against Everton in the Merseyside derby. The Reds chief refused to reveal more details, but admitted the former Borussia Dortmund has long been eyed to replace Rodgers.
"We have learned to keep certain matters confidential. We had a meeting recently with Jürgen that he has talked about and I don't want to talk too much about these conversations. But we have thought about him for a long time and everyone who knows football knows he is an outstanding manager," the Liverpool Echo quoted Werner as saying.
Klopp won two Bundesliga titles and a secured a DFB-Pokal success with his former club Borussia Dortmund. The 48-year-old also guided the German club to the Champions League final, where they lost to league rivals Bayern Munich.
His ability to play attractive football has pleased Werner and admitted Klopp will be the right candidate to take the club forward. Liverpool chairman has also backed the players at Anfield to play his style of football.
"Obviously, he motivates players and when we spoke to him we saw there was a great connection between his vision and what we want to do moving forward," Liverpool chairman explained. "It is very attractive football, attacking football. He has said that he doesn't want to put too much expectation on the near future, but we all expect the players are going to respond to him."
The former Dortmund boss is yet to meet the first team players as majority of them are with their national team for the international break. He is expected to have the players return next week and Klopp's first test as Liverpool manager will be against Tottenham Hotspur.