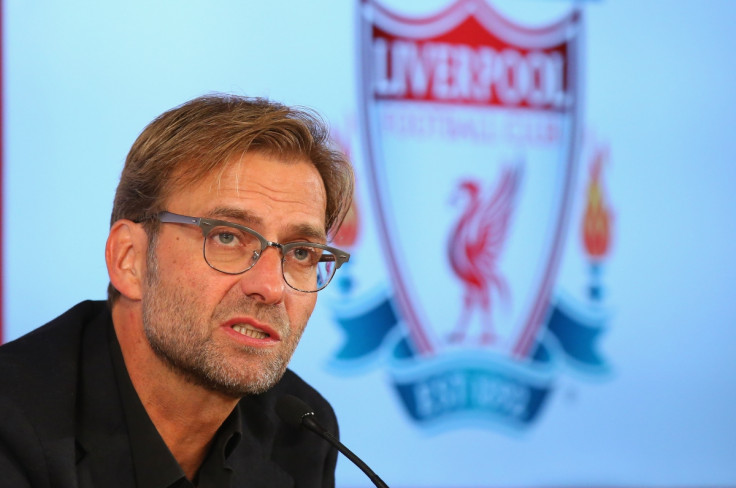 Jurgen Klopp is officially the manager of Liverpool and he has brought a few old friends along for the ride. Following Brendan Rodgers' dismissal on Sunday 4 October, assistant manager Sean O'Driscoll left the club just four months on from his arrival while Gary McAllister has been relieved of his first-team coaching duties and will instead take up an ambassadorial role at the club.
Coming into fill the void are Zeljko Buvac and Peter Krawietz. So what do we know about the pair?
Zeljko Buvac
54-year-old Buvac has never been far from Klopp's side in recent years. The two were teammates at Mainz over 20 years ago and as soon as Klopp took the reins at the club following his move into the dugout in 2001 he called upon Buvac, who at the time was trying his hand at management in the fourth-tier of German football with SC Neukirchen. The two have been together ever since, working in tandem to guide Mainz back into the top tier of German football before moving on to Dortmund into 2008.
The relentless high pressing and swift counter attacking football that defined the Dortmund side so many fell for was partially moulded by Buvac, who Klopp has previously described as the "brains" of the operation with whom he shares a "telepathic" relationship with. The similarities between the two have been noted by their players too. When Klopp infamously lost his rag and was sent off for terrorising a fourth official in a Champions League tie against Napoli in 2013, his Bosnian assistant was tasked with filling his role in the dugout. Nuri Sahin, a former Liverpool loanee, noted at the time: "Zeliko Buvac is basically Klopp's twin, and he will be on the bench. Both of them see football in the exact same way."
Peter Krawietz
Unlike Bovac, Peter Krawietz has no history in the game at a playing capacity, but his skills as an analyst and a scout have seen him become one of Klopp's chief lieutenants. Like Bovac, he has been aligned with Klopp since their days at Mainz. Klopp's almost obsessive attention to detail comes by way of Krawietz, who the manager nicknames 'The Eye', thanks to the relentless flow of information provided on the opposition and their own players.
Former Dortmund midfielder and Aston Villa manager Paul Lambert, who previously spent time with Klopp, Buvac and Krawietz to help hone his own skills, was full of praise for the 43-year-old analyst. "He was great with me when I was over there and showed me how it worked on the analysis side of it," Lambert said.
"Peter is a big part of his team and he was at Mainz with him. He knows him really well and is someone who he trusts to be very analytical about the game. He's someone he'll lean on."
Primarily a chief scout at Mainz, Krawietz's role developed at the Westfalenstadion, where video analysis and rigorous preparation made him an indispensable figure at the club.