Liverpool boss Jurgen Klopp has revealed he was offered the chance to manage Manchester United in the summer of 2014 – but he turned it down as he "did not feel right" about taking the job.
United were on the hunt for a new manager heading into the 2014/15 campaign after David Moyes's short-lived reign at Old Trafford, with the 20-time English champions eventually hiring Dutchman Louis van Gaal that summer.
Klopp, who succeeded Brendan Rodgers as Liverpool manager in October 2015, said he was approached by the Red Devils while he was the head coach at Borussia Dortmund.
"Yes there was interest – Manchester United, yes they were interested a year or a year-and-a-half before, but it didn't feel right," the German told Sky Sports.
"I couldn't say Man United is not my club, it didn't feel right."
Klopp said he intended to take a prolonged sabbatical from football after a disappointing 2014/15 campaign with Dortmund, only to change his mind when Liverpool came calling just four months later.
"When Liverpool called, I had no chance," he said. "It was actually too early for my plans. I said, 'Wow, come on!' But then coming here and feeling the spirit immediately, it was just, for me, a match in heaven.
"I'm a football romantic. I'm confident but not as confident as other managers, thinking this club will call, that club will call," Klopp added.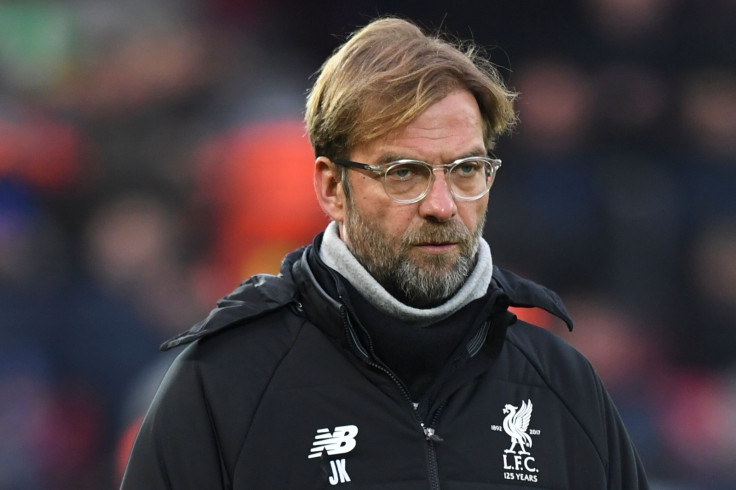 "A lot of clubs called and I said, 'No, no chance, I need to make a break now'. Even my wife knew, if Liverpool is calling, I go."
The Reds manager also spoke about Philippe Coutinho's £142m move to Barcelona earlier this month and revealed that he "tried everything" to persuade the Brazilian to stay at Anfield until the summer.
"He was convinced he wanted to go, so in the second half of the season we couldn't have used him," Klopp said.