Jurgen Klopp has paid tribute to Wayne Rooney ahead of Manchester United's visit to Anfield on Monday (17 October). The Liverpool boss is confident that the striker still has a few years left at the top and is not ruling out his threat when the arch rivals face each other for the first time this season.
The England international has had a difficult start to the season and is facing the prospect of being sidelined from the starting lineup at both his club and for country. After starting the first five league games of the season, the striker has now been dropped from the starting XI by Jose Mourinho in their last two games, and is likely to start again when they play the Merseyside club.
Rooney is now facing a similar situation with the Three Lions after he was dropped by Gareth Southgate for England's World Cup qualifier against Slovenia. He had started the previous qualifiers against Malta and Slovakia, but was ineffective in his new role which sees him playing as a part of a three man midfield behind the three attackers.
The 30-year-old forward has come under severe criticism in recent months for his lack of form and impact during games, with a number of former players turned television experts calling for him to be dropped. Klopp however is not willing to believe that the slump is permanent and has backed the former Champions League and Premier League winner to recapture his old form.
"I know a lot about what people are thinking of Rooney at this moment. But I cannot think the same things even though as manager of Liverpool FC, I'm not allowed to like players from United," Klopp said, as quoted by the Sun.
"If you are asking me if Mourinho is blind about Rooney's abilities, I say you are wrong. The same for Gareth Southgate with England. They know his quality and that his goal threat is still there.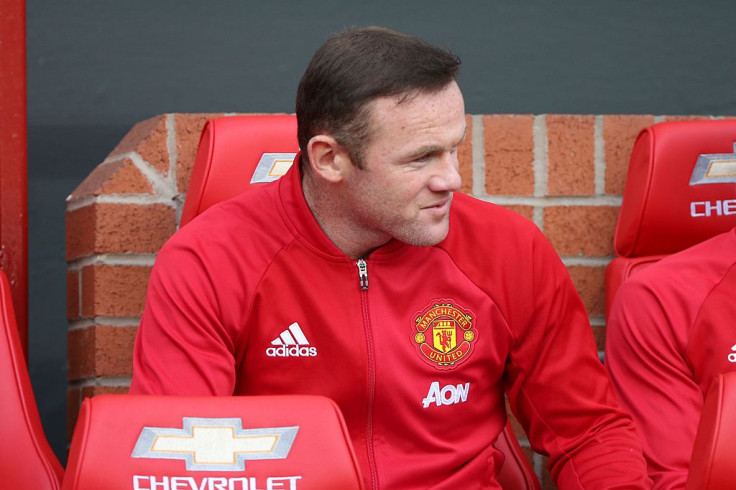 "Rooney's situation is something that can happen to anyone in their career — and he has had a very long and very decent career. Yet he is 30-years-old, he is a goalscorer, he is still a world-class player and he is still a threat. From where I stand, world-class players are always a threat," the German coach explained.
"And he can have a few nice years in his career yet."