Jurgen Klopp admitted that he is happy to hear of Barcelona and Real Madrid's interest in his players but made it clear that the club have no intention of selling any of their top stars. Nathaniel Clyne has reportedly come under the radar of the Catalan giants after his impressive performances for Liverpool, while Philippe Coutinho, who has blossomed into one of the best playmakers in the world following his move from Inter Milan in 2013, has peaked interest from the Spanish capital club.
Liverpool are being touted as one of the title favourites this season after their blistering start to the campaign, which sees them level on points with league leaders Manchester City and Arsenal. Jurgen Klopp has turned his team into an effective attacking unit with pace and precision being their main ingredients in their success thus far.
Clyne has been a regular at right-back and is considered one of the best in England owing to his effectiveness in both attack and defence. Barcelona are still looking for Dani Alves' replacement and with their pursuit of Hector Bellerin stalling, they have turned their attention to the England international.
Similarly, Coutinho has garnered interest from Real owing to his impressive showing for Liverpool – five goals and three assists in 10 appearances in all competitions thus far this campaign. Reds legend Jamie Carragher believes he can play for a top club around the world with his quality, and Klopp has welcomed interest from the Spanish giants, which he admits is better than his players being linked to Aston Villa in the Championship.
"That's a really good sign! Only the big clubs, yes?" Klopp said, as quoted by the Liverpool Echo ahead of the Reds clash against Crystal Palace.
"A few months ago it was like 'he will go to Aston Villa and try to bring them back to the Premier League'. What can I say? It's better that they talk about Real Madrid and Barcelona.
"How many matches have we played? Nine? ****ing hell, nine matches and we talk about all this stuff. Do they want to get them in winter or the next window? Do they think they can buy Clyney in winter? Come on. It's nice but not important," he explained.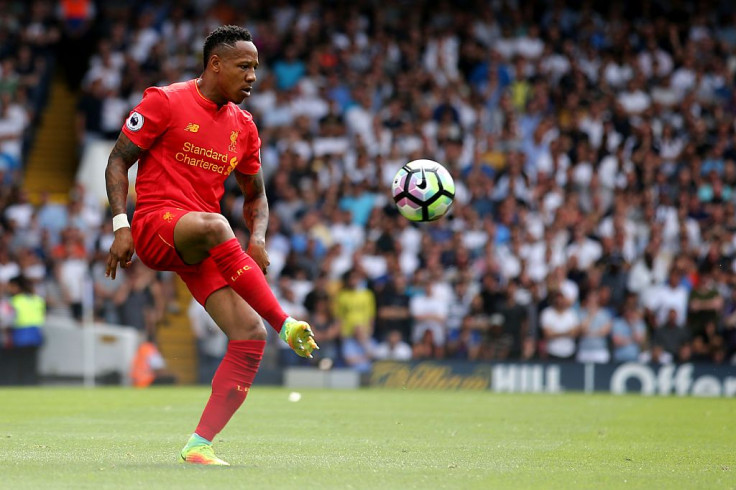 "It's very important that we start a way that gives us all the feeling that we can be successful."
"In this moment when you are smart enough you want to stay and go in this way together. There is nothing I can say in this moment that would change our way. It's good," the German coach added.