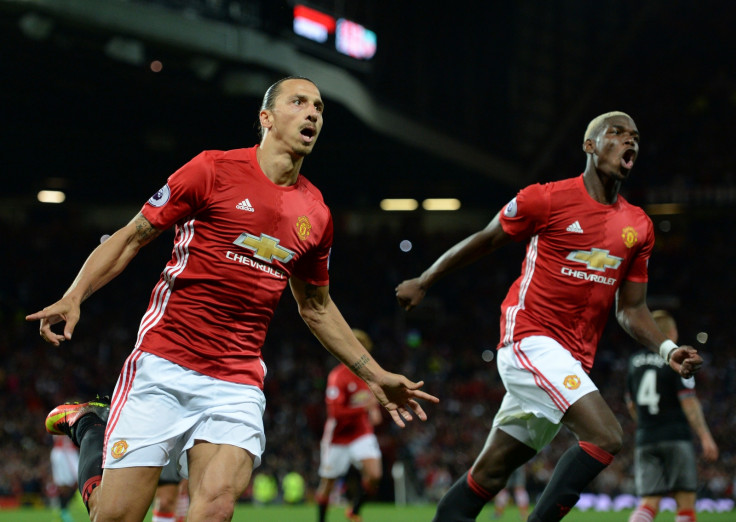 Manchester United duo Paul Pogba and Zlatan Ibrahimovic are performing below expectations at Old Trafford, according to Niall Quinn. The former Premier League hotshot thinks the jury is still out on the big-money summer signings, despite their goals in United's 3-1 win against a pitiful Swansea City at the Liberty Stadium.
United won their first Premier League match in five games thanks to a Pogba volley and a brace from Ibrahimovic. But Quinn has not been convinced by the much-discussed pair since they joined United during the summer transfer window.
"Even taking into account that the win was United's best performance outside of England this year, the jury must still be out on Pogba and Zlatan," Quin said of United's star duo, as quoted by Sky Sports. "United look like a troubled club and at the moment the guys picking up the heaviest wage packets every month have not been performing on match days."
Quinn questioned whether, at 35, Ibrahimovic made the correct decision in choosing to swap the relative comforts of Paris Saint-Germain for the hustle and bustle of the Premier League. "Maybe at 35 Zlatan should have looked for a gentler pasture in which he could transition into retirement," he said of the record-breaking United striker.
"He has been playing professional football in top divisions since 1999. That's a lot of mileage. He still works hard. However, fewer things come off for him.
"He scored 113 goals in 122 games in France. His patchy form at United compared to Mario Balotelli's exciting form at Nice these days tells us a lot about the difference between playing in France and playing in England."
Meanwhile, Quinn noted that Pogba is still to convince in English football following his £89m ($110.2m) move from Juventus. The former Manchester City player said United boss Jose Mourinho must find the perfect midfield partner for Pogba to flourish in the Premier League.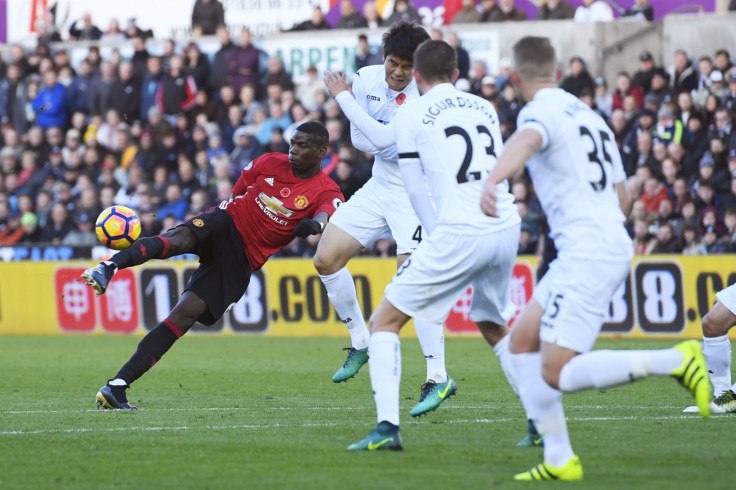 "Great goal yesterday, but his season can go one of two ways from here. Jose may get his midfield right – Michael Carrick yesterday was a good sign – and Pogba might start to look like a Rolls Royce," he said. "Or he may struggle at this turbulent club and with that price tag he may become a human shield for his manager."