Hollywood actor Orlando Bloom attempted to punch Justin Bieber after a heated exchange, it has emerged.
According to TMZ, the star lost his temper and took a swing at Bieber outside the Cipriani restaurant in Ibiza, Spain.
Stars including Paris Hilton, Lindsay Lohan and Diddy were reportedly partying at the same venue.
"Justin was being cordial, and everything was fine. But then Orlando was annoyed when he saw it was Justin and instigated by taking a swing at Justin," a source told the Daily Mail.
"Justin ducked, and Orlando's punch missed," said the source.
"People intervened, some minor pushing, then they were separated. Justin stayed for a while after".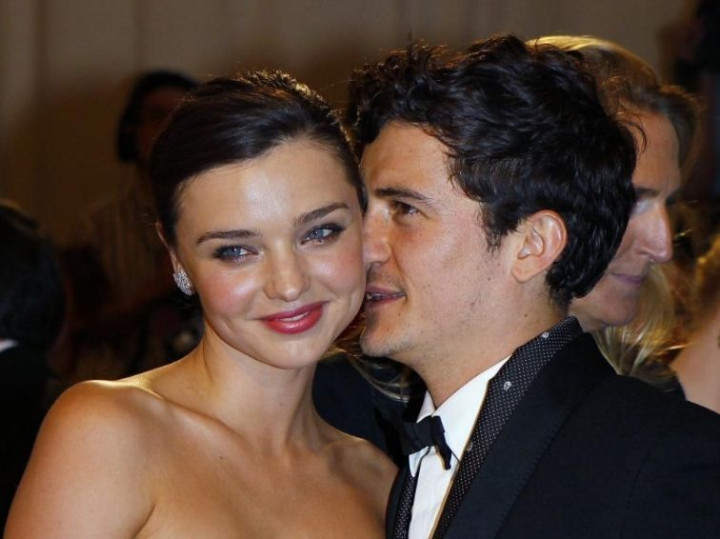 In a video captured by TMZ, Bieber, 20, can be heard shouting "What's up b**tch?" during the scuffle.
The attack comes amid speculation that Bieber hooked up with Bloom's ex Miranda Kerr following a Victoria Secrets show back in 2012. She was still married to the Pirates of The Caribbean star at the time.
Adding fuel to the rumours, Bieber posted a sultry snap of Kerr with only a crown as a caption shortly after the scuffle. He promptly deleted the snap.
Meanwhile, Bloom has been spotted partying with Bieber's on-again, off-again girlfriend, Selena Gomez in recent weeks.
Neither Bieber nor Bloom has commented on the scuffle.