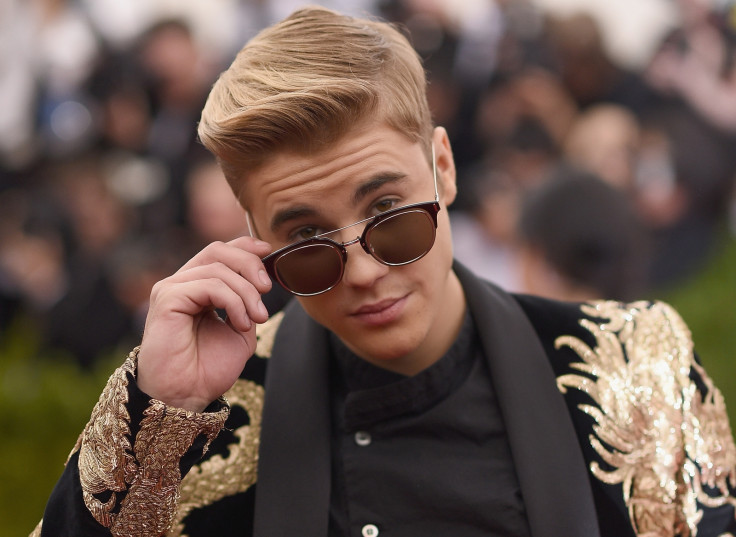 Justin Bieber reportedly enjoyed some time out with rumoured girlfriend Sofia Richie on her 18th birthday. The duo spent the night at the Sorry hit-maker's Toluca Lake mansion after partying late into the night on 24 August.
"Sofia [Richie] is enjoying her first day as an 18-year-old by having a lazy morning with Justin Bieber. After a late night of partying last night, Justin and Sofia returned to spend the night at Justin's posh Toluca Lake mansion. Sofia and Justin have shut out the world today while spending quality time together at his place," a source told HollywoodLife.
"Justin has been very sweet and romantic while dealing with Sofia and her birthday plans. He wanted to spend time with her in a more private setting and so he decided to avoid the big party at Nice Guy."
"Instead he preferred the more intimate setting available to them at the Doheny Room, and then invited her back to his place for more private time together. He has been really sweet to her during her birthday," the source continued.
Bieber celebrated Sofia's birthday bash at Doheny Room in West Hollywood. After partying at the celebrity hotspot, the duo left together.
"Justin arrived with his guy friends around 10pm Sofia joined him later and they stayed until after 1am," an onlooker told People. "They sat separately and had big groups with them."
The model and the singer were first pictured holding hands in Laguna Beach on 5 August. Lionel Richie's younger daughter was spotted leaving Justin Bieber's Toluca Lake home in her pajamas in the morning on 9 August. The duo then travelled to Japan for Bieber's Purpose Tour concert, where they were spotted kissing in a park.
However, when the 22-year-old singer shared photos of himself along with her rumoured girlfriend, fans spewed hate comments. Bieber threatened to make his Instagram profile private, but then went on to delete it after his former girlfriend Selena Gomez criticised him for lashing out at his fans.