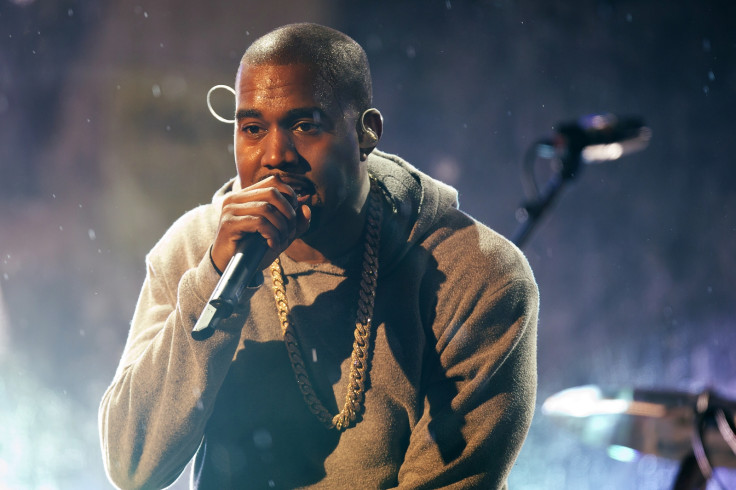 Congratulations are in order for the likes of Beyonce and Adele who are dominating the Grammys 2017 nominations. But while the Beyhive celebrate their queen's nine nominations and Adele cracks open the bubbly, those who were snubbed from the list should not be forgotten.
Where is Alessia Cara in the best new artist category? Kanye West's The Life Of Pablo in album of the year or Drake's One Dance for song of the year? IBTimes UK takes a look at the artists absent from this year's nominations list and those with surprise entries.
SNUBS
Kanye West – album of the year
Many had expected West, 39, to land an album of the year nomination for his critically-acclaimed seventh studio album The Life Of Pablo. After the polarising body of work that was Yeezus, Pablo signalled West's return to true form and hosts standout tracks Fade, Real Friends and No More Parties In LA. As some consolation, the album has been nominated for best rap album.
Alessia Cara – best new artist
After rising to stardom with her debut single Here, Cara has enjoyed a phenomenal year which has included recording the soundtrack song for Disney film Moana and releasing her first album Know-It-All, which reached number nine on the Billboard 200 chart.
Drake – song or record of the year
It spent several weeks at number one on Billboard's Hot 100 and was hands down the biggest global song of the summer. So why was Drake's hit single One Dance snubbed from the song and record of the year categories?
David Bowie – album of the year
Released just two days before his death in January, Bowie's final album Blackstar was a beautiful and well-crafted farewell to his fans. While Bowie did receive nods in several minor categories including best rock performance and best rock song, it is shocking that the British musician was omitted from the main categories.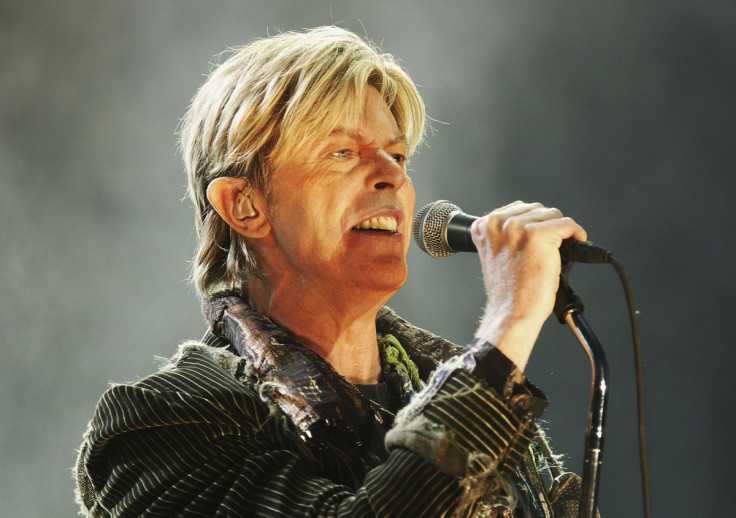 Other notable snubs: Justin Timberlake's Can't Stop The Feeling for song or record of the year, Sia's This Is Acting from album of the year, Radiohead's A Moon Shaped Pool, Calvin Harris and Rihanna's This Is What You Came For.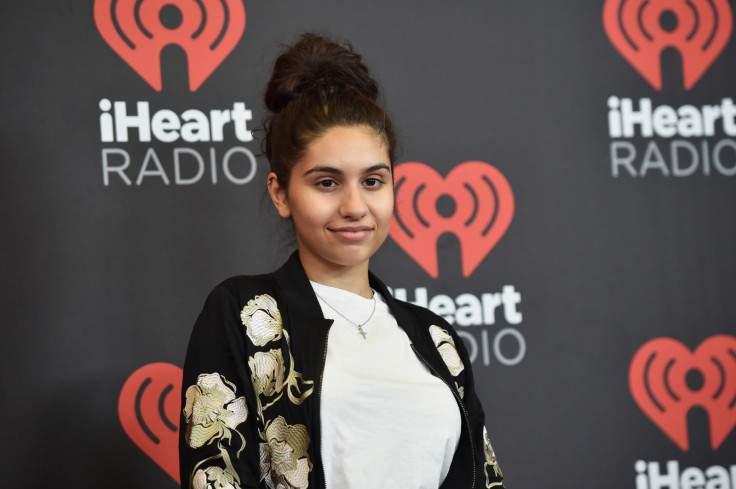 Surprises
Justin Bieber
Bieber has notoriously fared poorly at the Grammys with a sole win in 2015 for dance record of the year. So it is a huge leap for the Sorry hitmaker to be nominated in the coveted album of the year category. Although perhaps it is a bigger surprise that his single Love Yourself was nominated for song of the year over his other tracks like Sorry.
Sturgill Simpson
The Grammys enjoy throwing a curveball occasionally and Sturgill Simpson is it for 2017. The Kentucky-native is arguably lesser known outside of the country music world but his third LP A Sailor's Guide To Earth has found itself nominated for album of the year.