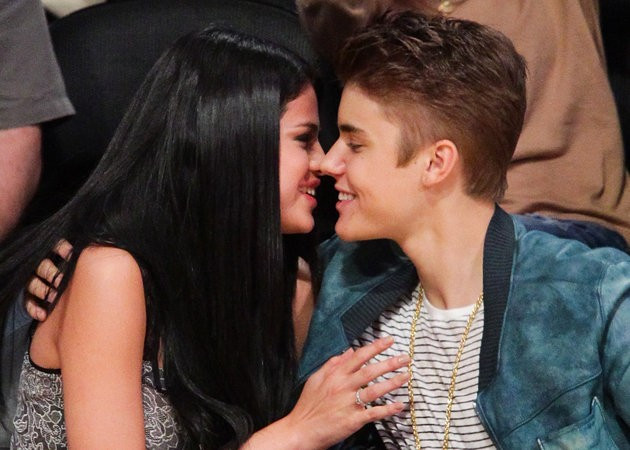 Justin Bieber and Selena Gomez may be looking to rekindle their romance. Just a few days after Bieber posted a photo of Gomez captioning it the "most elegant princess in the world", the couple has been spotted hanging out together in Texas.
Mexican restaurant Don Pepe's in McAllen, Texas, played host to Bieber and Gomez who had breakfast there before heading to a Starbucks outlet, reports Yahoo. The duo seemed to be enjoying their time together, even though they were trying to maintain a low profile.
According to what an employee told Hollywood Life, the couple reached the restaurant around 11:15am and was there for an hour and a half along with four security people.
The two sat close to each other and Bieber frequently had his arm around her, the source said.
Gomez, 21, is in Texas to perform her first concert post rehab, in Hidalgo State Farm arena. Bieber, however, has no official reason to be in Texas. Reportedly, he made the trip right after storming out of his deposition where he was questioned about her.
"When his ex-girlfriend's name was brought up, the Confident singer left the room and refused to answer any questions about Gomez," according to the Yahoo report.
Gomez checked herself into a rehabilitation centre in early January. She made her first public appearance after rehab last week attending unite4: humanity's event in Los Angeles where she received an award.
The singer publicly thanked good friend Demi Lovato, who was also honoured.
"Just the fact that we're here at 21 years old and we've always talked about using our voice to help this generation — I feel like sometimes we're the only ones holding the fort, and I'm so thankful for you to inspire me every day," Gomez said while accepting her award.
"I hope that we can, together, completely inspire this generation to focus on what's really important. So thank you so much."