Justin Bieber and Selena Gomez Having 'Reckless' Unprotected Sex: Couple to Have Baby Soon?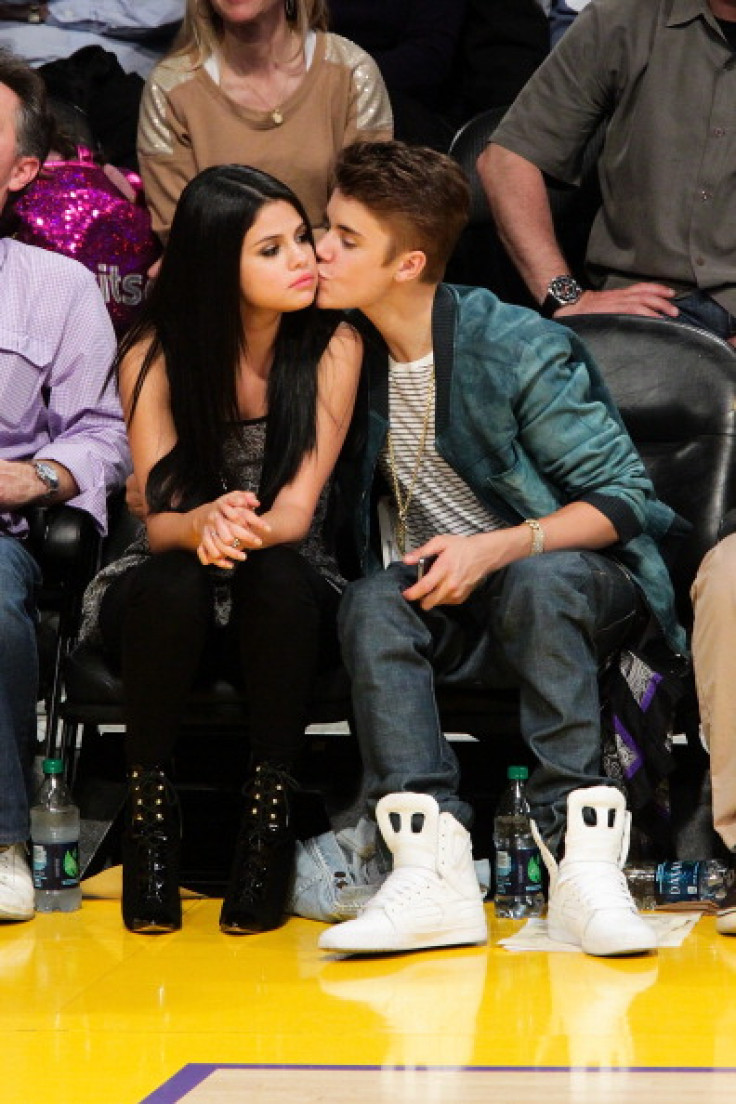 A tabloid has come up with claims that Canadian pop star Justin Bieber and Selena Gomez who recently started dating again, have allegedly been engaging in "reckless" unprotected sex and could be expecting a baby soon.
According to the latest issue of OK! the couple are not worried about the Come and Get It singer getting pregnant.
"They are determined to leave their once bright futures almost entirely up to chance. Despite the fact that neither Selena nor Justin seem even remotely ready to be a parent, the pair are knowingly risking that outcome every single time they get together," a source told the magazine, according to OceanUp.
"There were rumors that she had gotten pregnant and had a miscarriage a couple of years ago, but it doesn't seem to have slowed them down. Instead, they think that not using protection proves how in love they are. They wouldn't be particularly upset if one came along, and have even talked about marrying if it happens," the insider added.
After multiple break-ups, the Baby singer and Gomez are now working on their relationship.
"Selena is feeling stronger than ever and more secure than ever in her relationship with Justin," a source close to Gomez told Hollywood Life.
"He promised to give her a 100% monogamous relationship and swore off seeing other girls."
"Obviously she can't control his every move, like whether or not he's still texting certain old flames, but she trusts his word," the insider added. "It's like she has him wrapped around her finger. She definitely has the upper hand."
© Copyright IBTimes 2023. All rights reserved.