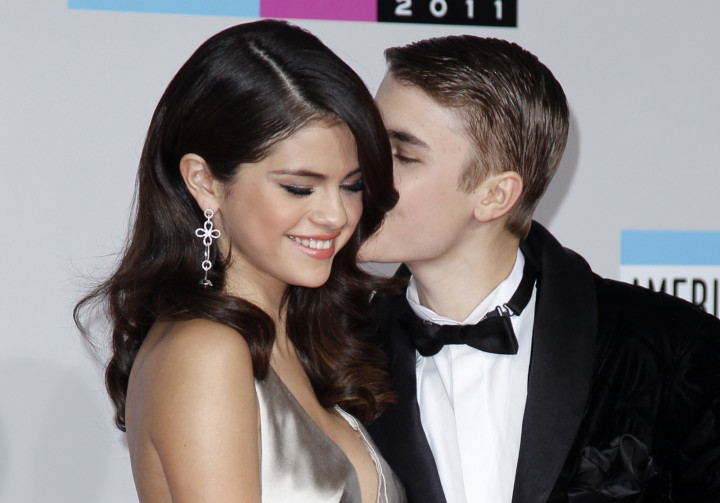 Canadian pop star Justin Bieber is extremely happy after rekindling his romance with Selena Gomez.
After multiple break-ups, the 20-year-old Baby singer and Gomez are back together again.
"Justin is on cloud nine with Selena back in his life," a source told Hollywood Life. "That's what he told her. He told her that she was the one, his soulmate and couldn't live without her."
On 14 August, Bieber posted a photo of him cradling the former Disney star in his arms as she passionately kissed his cheek on Instagram. However, he later deleted the image.
"He is more in love with her than ever because he realized that he could have lost the best thing that ever happened to him for good," another insider told the website. "Of course these words were music to her ears. Selena said she would take him back on one condition – that they get 'spiritual' counseling together."
This comes after a report emerged that Bieber is reportedly planning to propose Gomez with a $1m (£600,000) engagement ring.
"He gets to her because she feels protective of him and he uses that to his advantage, he even cries and begs and that always melts her heart because she loves him and can't stand to see him cry," the source added.