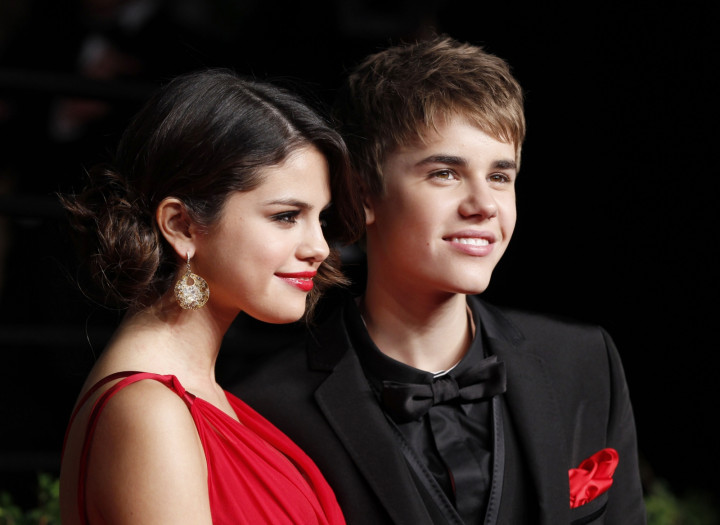 Selena Gomez has completely fallen for on-off boyfriend Canadian pop star Justin Bieber after the couple's recent romantic holiday.
The Come and Get It singer visited the 20-year-old's hometown of Stratford, Ontario.
"Selena says she's more in love than ever with Justin. Her trip was absolutely magical. Justin wanted to show Selena how serious and committed he is to the relationship by making it a family affair," a source told Hollywood Life.
"He wanted to just do normal things with Selena. Things that normal couples do and that's why he got so mad at the pap because he wanted his own special time with Selena and he didn't want anything to ruin it," the insider added.
After multiple break-ups, the Baby singer and Gomez are now committed to work on their relationship.
During the trip in Canda, Bieber was arrested and charged with assault and dangerous driving after crashing an ATV into a minivan. Gomez was present with him when the incident took place.
Ontario Provincial Police said Bieber was released on a promise to appear in court on 29 September.
"Justin cannot do anything wrong in her eyes and this latest incident and arrest has Selena completely on Justin's side," another source told the website. "She is very angry over the whole thing but is totally on Justin's side and believes he was wrongly accused and looks forward to him being relieved in any wrong doing."