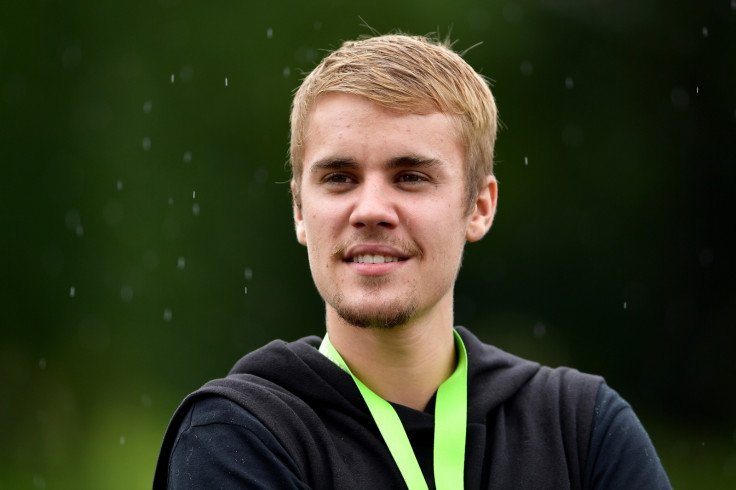 Justin Bieber's nether regions have sparked a lawsuit. The 23-year-old singer made an emergency visit to Northwell Health on Long Island back in May to have his testicles examined after he thought a soccer injury may have left one of them damaged.
Bieber left reassured he was in rude health, but a staffer working at the hospital thought differently, according to New York Post. Kelly Lombardo allegedly had a peek into Bieber's medical files after hearing rumours he had been admitted for an STD instead of a testicle injury.
She was subsequently fired by the hospital for what it claims was illegal access of a medical file. The lawsuit describes Lombardo "an immoral employee", according to TMZ.
Lombardo has since filed a wrongful termination claim with the New York Division of Human Rights, claiming she was fired for being a woman.
Lombardo's attorney David H Rosenberg told Page Six: "My client never accessed Mr. Bieber's medical file. She was falsely accused of doing so on account of her gender."
He also said that they were "looking forward to vigorously prosecuting" as they await a copy of the position statement.
It is not the first time Bieber's private parts have been in the news this week after his ex-girlfriend Selena Gomez was hacked on Instagram, with naked pictures of Bieber being shared on her account to her 125m followers.
The account was quickly deactivated and the photos removed. Shortly afterwards, Selena's account was up and running again with the offending snaps deleted.
Kirsten Stubbs – the Digital Marketing Director at Interscope Records – confirmed that Selena's record label temporarily took down the superstar's Instagram account. She tweeted: "We deactivated with Instagram to ensure it's secure before relaunching! Hang tight."
Many fans took to Twitter to express their opinions on the incident. One tweeted: "As if someone has hacked Selena Gomez account and posted a naked photo of Biebs calling him 'lil shrimpy'".
Another said: "Selena Gomez just got hacked on Instagram and I've never laughed harder in my life".
A third remarked: "Yo whoever hacked @selenagomez Instagram is a SAVAGE".