Canada's new prime minister, Justin Trudeau, has named a younger and more diverse cabinet, with a ministerial team that is half men and half women for the first time in the country's history. The Liberal party leader swept to victory in a general election on 19 October, ending nearly a decade of Conservative rule.
Most of the 30 ministers are under the age of 50, with 15 women and 15 men. Trudeau, who is the son of the late Canadian prime minister Pierre Trudeau, said the new cabinet looked like Canada, and when asked to explain his 50-50 top team, he said: "Because it's 2015."
Across the globe, only 22% of all national parliamentarians were female as of August 2015, which marks a slow increase from 11.3% ten years ago, according to UN Women. There are also wide variations in the average percentages of women parliamentarians in different regions.
As of August 2015, Nordic countries came in at 41.1%, the Americas at 25.5%, sub-Saharan Africa at 23.0%, Asia at 18.4% and the Middle East at 17.1%.
United Kingdom
Of the 22-strong British cabinet, just seven are women. The picture is quite different in Scotland, as Scottish first minister Nicola Sturgeon unveiled a gender-equal cabinet last year.
United States
In the US, 26% of ministerial positions are held by women, putting the States 29<sup>th in the list according to the Inter-Parliamentary Union which lists appointments up to 1 January 2015.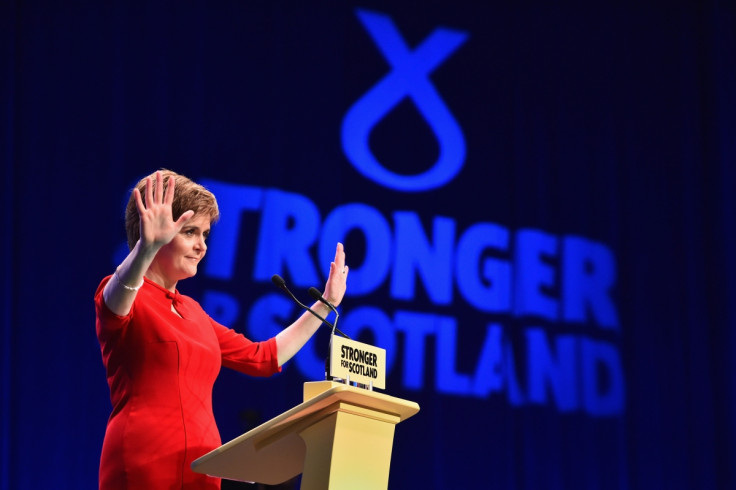 Australia
The Australian cabinet has five women out of 21 members, following the leadership spill that saw millionaire lawyer Malcolm Turnbull replace Tony Abbott as prime minister.
France
Half of the French cabinet are women, who hold nine out of 18 posts and also hold a total of 17 out of a total of 34 government posts. France passed a parity law in 2000, which required all French parties to field equal number of men and women to most elections.
Finland
Finnish women became the first in the world to have unrestricted rights both to vote and to stand for parliament. Now, Finland ranks number one in terms of the percentage of women parliamentarians, with women holding 10 posts out of 16.
Saudi Arabia
Saudi Arabia has no women in a cabinet-level position. The first woman to hold such a position, Norah al-Faiz, who was deputy education minister for girls, was sacked earlier this year by King Salman. Al-Faiz was an advocate of getting physical education on the curriculum for girls in Saudi public schools.
Pakistan
According to the Inter-Parliamentary Union, Pakistan has no women in ministerial positions.
Cape Verde
Women make up 52.9% of ministerial positions in Cape Verde, a nation on an archipelago off the northwest coast of Africa.