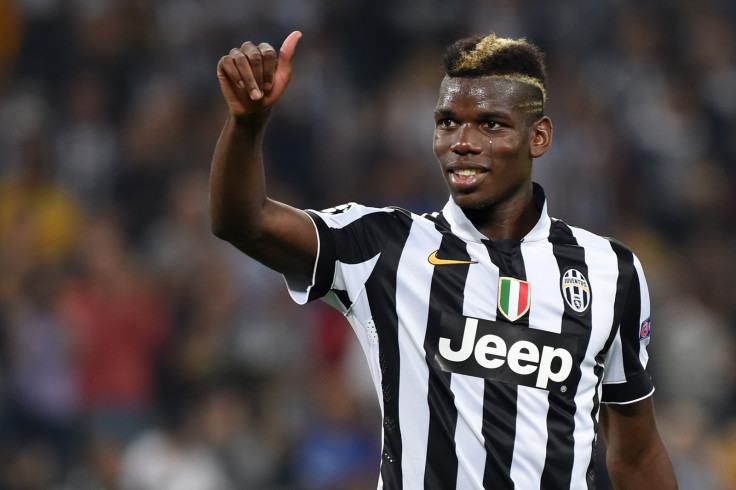 Paul Pogba's suitors from the Premier League and the La Liga have received a massive boost as Juventus manager Massimo Allegri has revealed that 'everything in life has a price' hinting that the club are willing to do business if the price is right.
The French midfielder, who has been exceptional since his free transfer from Manchester United, has recently been linked with a move back to his former club. Apart from the Red Devils, 10-time European champions Real Madrid, Bayern Munich, Paris Saint-Germain and league rivals Chelsea and Manchester City have been credited with interest in signing the midfielder.
The report claimed that all interested clubs are willing to push to the limit to prise the midfielder away from Turin, with the price to rise over the £70m mark, a first for a central midfielder. He further enhanced his reputation as one of the finest midfielders in the world by putting in a Man of the Match performance against Chievo Verona on Sunday.
Juventus CEO Giuseppe Marotta also recently revealed that it will be difficult to hold on to the midfielder, as they cannot afford to play the wages that will be offered by other big European clubs. And now the manager has admitted that for the right price, the club will be willing to do business.
Allegri understands that it will be difficult for the Italian champions to replace a player of Pogba's quality, but he is confident the club will move forward even if the former United midfielder leaves for newer pastures.
"Everything in life has a price, unfortunately. I don't think it is a problem we need to consider right now. It is difficult to replace world class players, but it can be done, as football goes on," Allegri said, as quoted by the Mirror.
"Pogba is only 21 years old, has a good 10-15 years ahead of him and more importantly has the qualities to do much better than he is now."
"To win games you need great players, otherwise there wouldn't be players that clubs pay €100m for. As with every profession, there are levels," the former AC Milan manager explained.
However, Juventus can rest easy until the end of the season, as the Frenchman's agent Mino Raiola has dismissed the possibility of his client leaving the Old Lady during the ongoing January transfer window.
"He's not going anywhere until the end of the season, after that we'll have to wait and see. I can't predict the future," Raiola said.