Juventus have offered Alex Sandro an upgraded contract worth £84,000 ($108,000) per week amid interest in the full-back from Chelsea.
The London Evening Standard says the Serie A champions are doing all they can to convince the Brazil international to stay in Turin for one more season, and then consider letting him leave next summer.
Juventus hope the imminent signing of Danilo from Real Madrid will convince Sandro to stay put – the two are understood to be good friends from their time playing together at Porto.
The Serie A side have made it clear to Sandro that he must make a transfer request if he wants to leave the club.
Chelsea had a £52m bid rejected for Sandro last month and are reported to be mulling a club-record £61m bid for the defender, along with wages in excess of £100,000 per week.
"Our desire is to not sell any of our most important players," Juventus general director Giuseppe Marotta was quoted as saying by Goal last month.
"We said no to a very good offer from Chelsea for Alex Sandro. But we know that we are competing with clubs that are in a position to offer wages that are not rational for us. And players are always their own boss.
"I do not know how Alex Sandro reacted."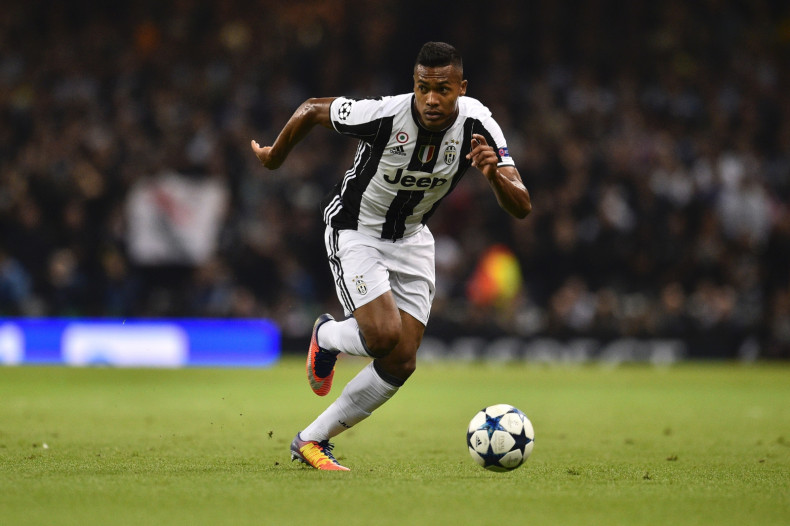 Chelsea boss Antonio Conte has been handed a £200m war chest to upgrade his squad in preparation for Champions League football next season.
Everton striker Romelu Lukaku, Arsenal's Alexis Sanchez, Monaco's Tiemoue Bakayoko and Roma defender Antonio Rudiger are among the other names Chelsea have been linked with.
Meanwhile, Diego Costa is expected to leave Stamford Bridge and rejoin Atletico Madrid, although the move would leave him unable to play for the La Liga side until January.
A transfer ban on Atletico was upheld by the Court of Arbitration for Sport in June, meaning the Spanish club will not be able to register new players on their books until 2018.
Conte informed Costa via text message that he was no longer part of his plans last month.