Kaley Cuoco and Johnny Galecki dating again? Big Bang Theory co-stars address reports on Instagram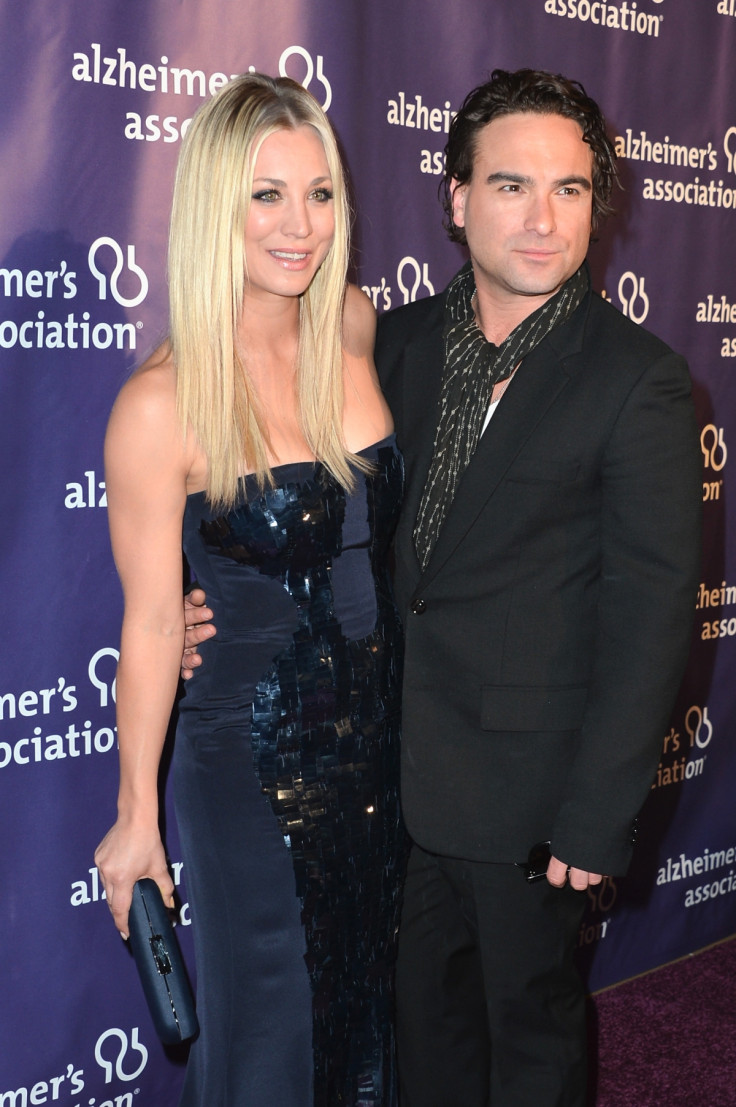 Big Bang Theory actress Kaley Cuoco has responded to rumours that she is romantically involved with former boyfriend and co-star Johnny Galecki. In September, the 29-year-old actress, who is best known for her role as Penny in the award-winning comedy, filed for divorce from Ryan Sweeting after 21 months of marriage.
Cuoco and Galecki, who dated for two years, took to Instagram to shoot down rumours that they are back together. She wrote: "So sorry to disappoint, but no home wreckers or secret flings going on here. Me and@sanctionedjohnnygalecki are just the best of buds- Leonard and Penny will just have to suffice!!!"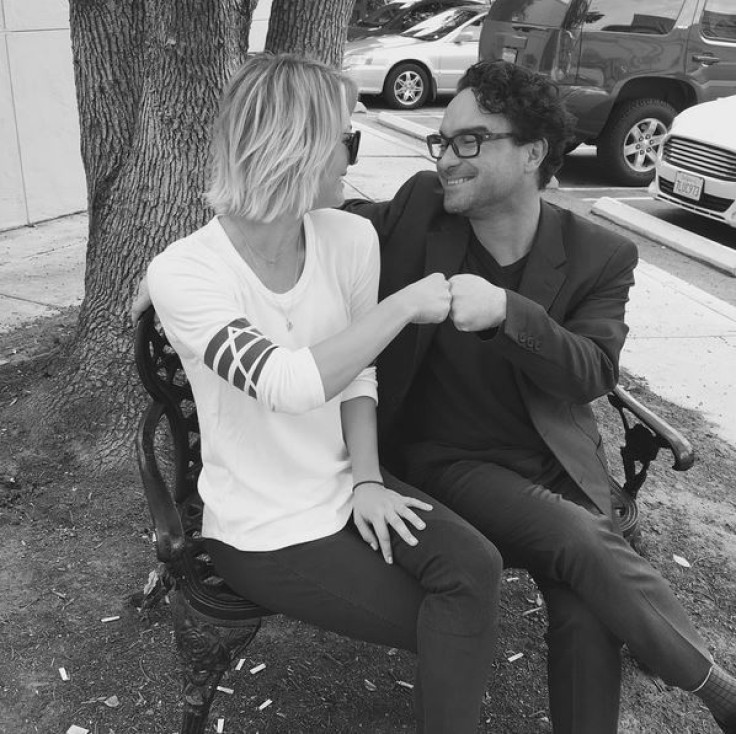 The 40-year-old actor, who plays Dr Leonard Hofstadter in the hit CBS sitcom, also posted a similar photo of the two on the photo sharing website. He captioned the image: "No scandals / home wreckers / pregnancies here, y'all. Just profound friendship. @normancook"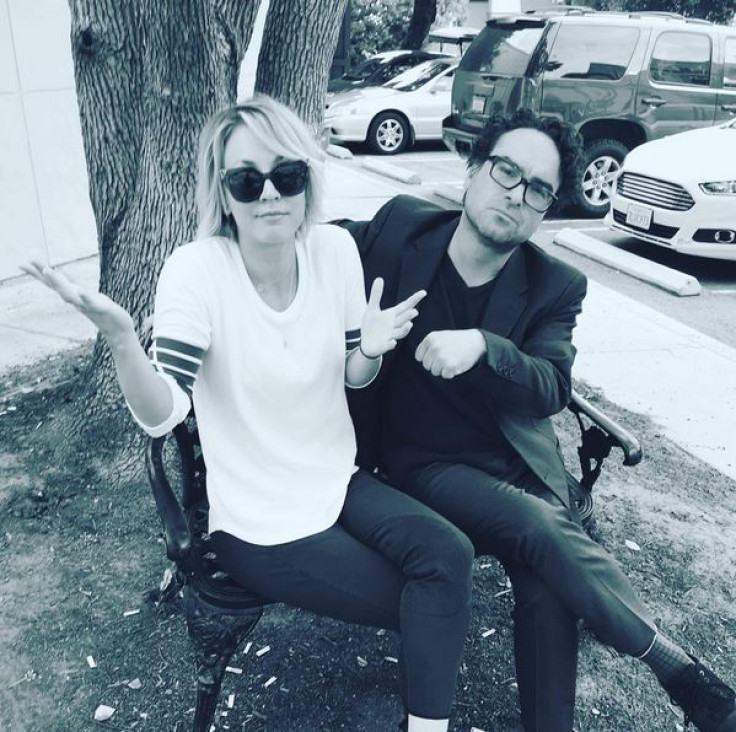 Sweeting proposed to Cuoco just days after the couple made their major red carpet debut together at the 65th Primetime Emmy Awards. The couple got married on 31 December 2013.
In April, the two had squashed reports that their marriage was in trouble. Cuoco took to Instagram, and posted a now-deleted picture of Sweeting. She captioned the post: "I have never been more proud of anyone on this planet - this guy is fighting back from a whirlwind of injuries and not to mention constant 'conversation' regarding our marriage and basically any daily decision we decide to make."
During an interview with Cosmopolitan in 2014, Cuoco talked about her bond with Galecki. She said: "It took a minute, a bit of awkwardness. By the grace of God, we became best buddies and moved on in such an elegant way. [He's] one of my closest friends. He was in the front row at my wedding, with a huge smile on his face."
© Copyright IBTimes 2023. All rights reserved.