New Zealand captain Kane Williamson may be one of the best batsmen in world at present, but the Kiwi has reserved special praise for his counterpart Virat Kohli ahead of his country's tour of India. Williamson, who took over New Zealand's captaincy from Brendon McCullum, admitted that he has learnt a lot from watching Kohli bat and termed the Indian skipper a great player.
"Virat's a great player and his ability to dominate attacks through all three formats is very special. Certainly that I admire, I love watching him play and learn from a player like that," Williamson said as quoted by Hindu.
The 26-year-old has scored 4,393 runs in 52 Test matches and 3,666 runs from 93 One Day Internationals (ODIs) so far for his country. He has been hailed as New Zealand's greatest player ever by none other than Sir Richard Hadlee.
Williamson, along with Kohli, Joe Root and Steve Smith have been called the "Big Four" in the modern generation of batsmen. Williamson revealed that each of them is different and possess different strengths, which reflect their success.
"Smith and Root are great players as well. All of us are different players, have different strengths. Trying to stick to his own gameplans, that's the sort of beauty of this game. That everyone can do things differently and have a bit of success," the Kiwi skipper explained.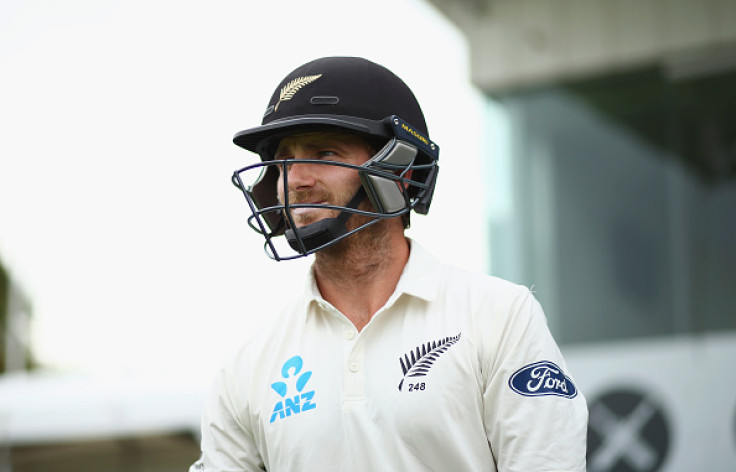 The Kiwis, who are currently in ninth spot in the ICC Test rankings and second in the ODI rankings, are all set to tour India for the first time since 2012. They are scheduled to play a three-Test and five-match ODI series. The Kiwis will take on Mumbai in a three-day practice game on 16 September, with the first Test scheduled to start on 22 September at Green Park in Kanpur.