Cricketing legends Kapil Dev and Brett Lee have hailed the impact of current Indian Test captain Virat Kohli on the team, claiming that the 27-year-old is a great leader and a role model for the team. Kohli took over captaincy in the longer format of the game from MS Dhoni post the wicket-keepers retirement from Tests in December 2014.
The Delhi-born player has found instant success on the field since taking over and has won seven matches so far with the latest being India's 2-0 series win over West Indies away from home. Kohli's positivity, aggression and in-your face attitude is what impresses Kapil Dev, who feels that the responsibility of the team has been taken up by him since the retirement of cricketing legends Sachin Tendulkar, Rahul Dravid, Sourav Ganguly and VVS Laxman.
"Virat Kohli has taken that responsibility of a super star, he is a role model we all watch growing up. He is different from Dhoni, he is very aggressive, the on-our-face expression is there, every captain comes out with his own thinking. He is the one player who wants to win all the matches, whose thinking is very positive and that's a great sign for Indian cricket," Dev was quoted as saying by Firstpost.
"We have seen in Australia when he was ready to chase over 400 runs in the last day and that shows the mindset of a cricketer. He is ready to take the challenge head on."
All eyes will be on the current skipper as India start what will be a busy season with the team scheduled to play 13 Tests at home. They will kick of the season against New Zealand, who will tour the country for three Test matches and five One-Day Internationals (ODIs). Post this India will play Australia, England and Bangladesh in succession.
Meanwhile, Australian bowling legend Brett Lee has admitted that he feels that the 13 Tests matches will be a bigger test of character for the Indian team, but with Kohli at the helm, the Men In Blue can achieve success.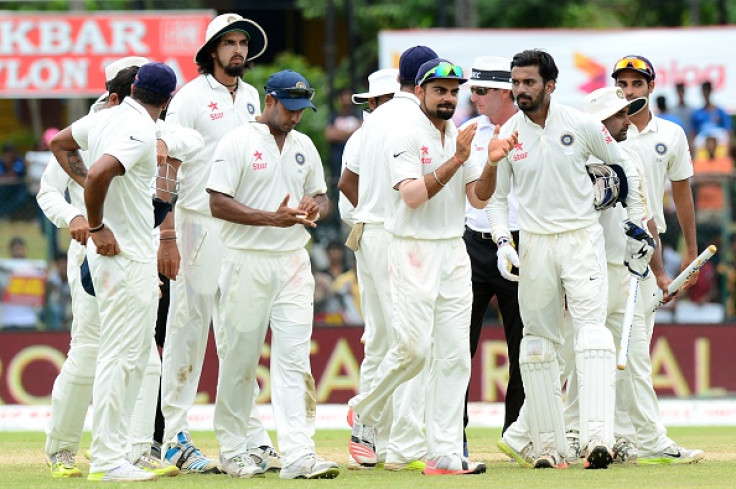 "It will be a test of character to play 13 Tests for Indian cricketers. India can achieve greatness. Virat Kohli will change the structure of the team, he will rub off his qualities on his colleagues. It's a well balanced team. Kohli is a great leader, the team respects him," Lee said.