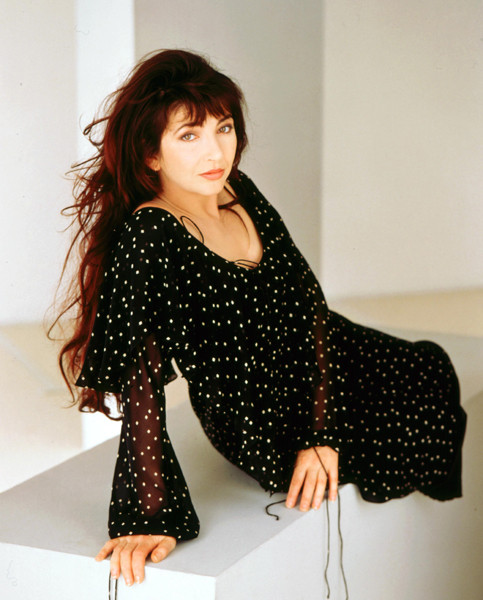 Kate Bush looks set to leave Little Mix out in the cold. The Wuthering Heights singer is on course to claim her first number one album in almost 30 years with Before The Dawn, knocking the British girl group off the top of the UK chart.
Bush, 58, has returned to the charts with a live set of songs taken from her shows at Hammersmith's Eventim Apollo in 2014. According to the Official Charts Company, the Running Up That Hill singer is 5,000 copies ahead of Little Mix in the midweek update, making it more than likely she will be announced as this week's number one on Friday 2 December.
It will be a momentous occasion for Bush, who last topped the chart in January 1987 with her compilation album The Whole Story. The record was released in November 1986 and enjoyed two weeks at the chart summit. Bush has earned two other number one albums over the course of her career with 1980's Never For Ever and Hounds Of Love, released in 1985.
The Before The Dawn live album, released on 25 November on CD and vinyl, boasts 30 tracks following the structure of Bush's concerts with songs including Wuthering Heights, Never Be Mine and Cloudbusting. It also includes two of her long ambitious suites of music, The Ninth Wave (side 2 of Hounds Of Love) and An Endless Sky Of Honey, disc 2 of the Aerial album.
It will be sad news for Little Mix who have just landed their first ever number one album with Glory Days. In just one week, the group's fourth album sold more than 96,000 copies, placing it ahead of its early competition from Metallica and their critically-acclaimed Hardwired... To Self Destruct.
Bush's 22-date residency in London were the singer's first live shows in 35 years. Reflecting on the successful tour, Bush told The Independent in a rare interview: "Yes, I was very nervous. I wasn't sure if I would be any good, that was my concern.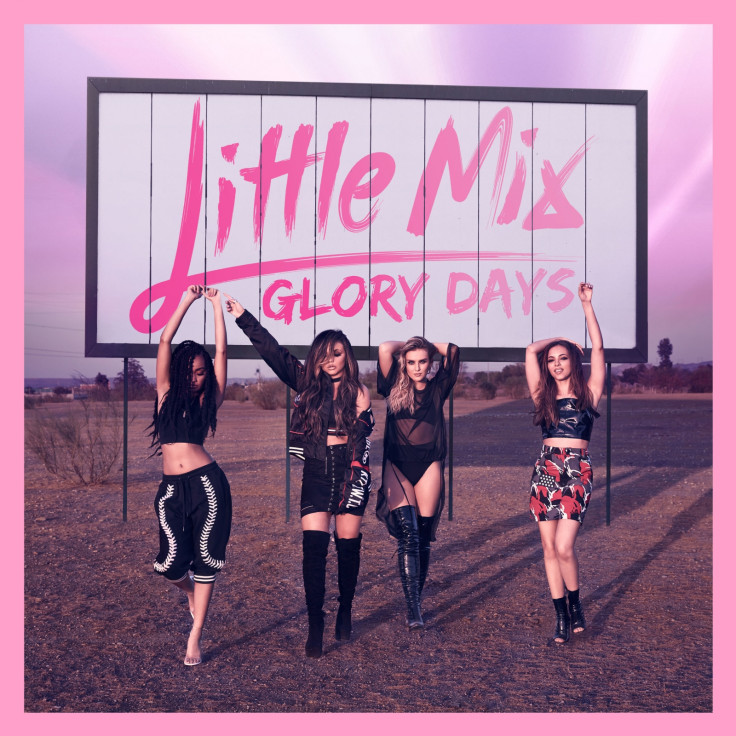 "I knew that I would enjoy putting the show together – in a lot of ways, I approached it as if I was making a really long video, because a lot of my visual work is quite theatrical, so this theatrical work would be quite filmic, it would be a natural progression. But I was very nervous about going onstage and performing. But the response was just beyond anything I could have wished for, every night, the audiences were so excited and so responsive."
Listen to Kate Bush's Wuthering Heights: