Prepare for an epic show at Lovebox Festival 2017 as Frank Ocean has been confirmed as a headliner. Ocean's exclusive UK festival performance means fans will have the opportunity to hear tracks from the singer's critically-acclaimed second album Blonde live for the first time.
Lovebox 2017 will take place between 14 and 15 July at London's Victoria Park with Ocean, 29, confirmed to perform on the main stage on the Friday (14 July). Tickets are on sale from 9am on 29 November and begin at £49.50 plus a booking fee via Ticketmaster.
The festival had teased Ocean's headline announcement just hours before, telling Twitter followers: "Standby Lovers, we've got a pretty incredible Friday headliner coming your way tomorrow." Ocean is the first headline act to be announced for next year's event with the second performer and the rest of the lineup expected to be unveiled in the coming months.
Ocean has been absent from the charts for almost three years following the release of his Grammy-nominated debut album Channel Orange in 2012. The Thinking Bout You singer spent several months performing around Europe and North America with the album before cutting his tour short in the summer of 2013.
After much anticipation from fans, the Pyramid crooner released his long-awaited second album Blonde in August 2016. The 17-track LP features contributions from the likes of Beyonce, Kendrick Lamar, Andre 3000 and James Blake. Despite the album's commercial and critical success, Ocean did not submit the record for nomination at the Grammys 2017 accusing the awards of failing to recognise diverse talent.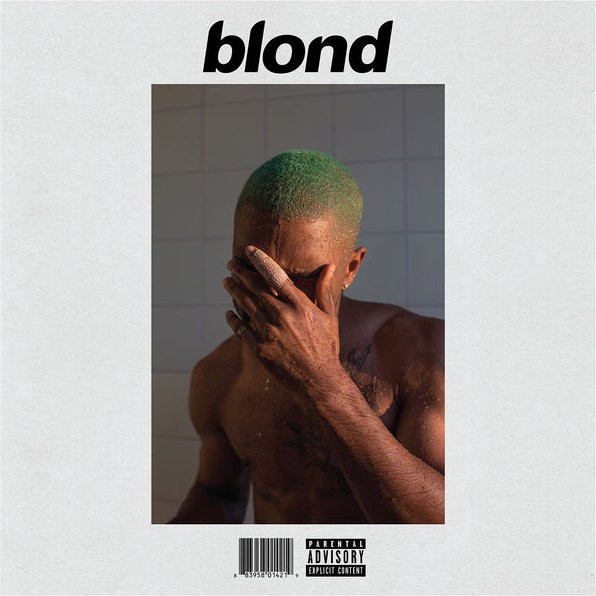 Explaining his reclusive nature and choice to shun the showbiz world, Ocean recently told the New York Times: "Sometimes I'm fascinated with how famous my work could be while I'm not so famous. Super-envious of the fact that Daft Punk can wear robot helmets and be one of the most famous bands in the world, while also understanding that will never be my situation. It's too late.
"It's hard to articulate how I think about myself as a public figure. I've gotten used to being Frank Ocean. A lot of people stopped me on the street when I hadn't put music out in a while, literally would yell out of an Uber: 'Frank, where the album?'"