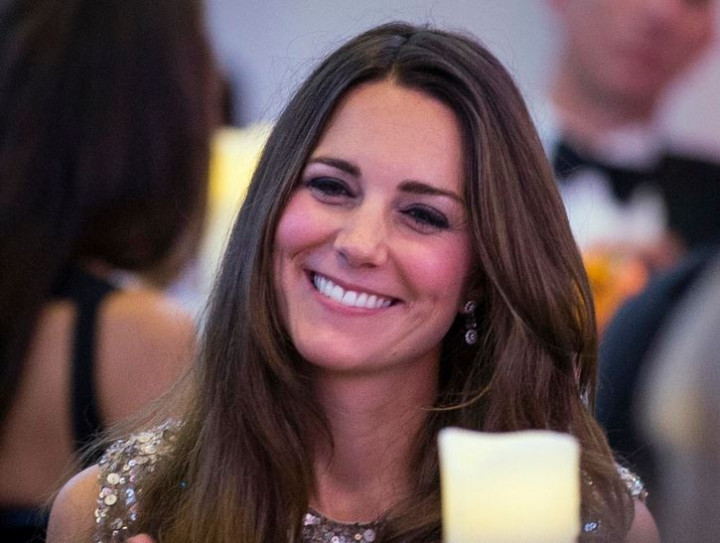 Kate Middleton reportedly asked for a discount while shopping in an antiques store for her new home.
According to the Sunday People, the Duchess of Cambridge visited Old Stables shop in Norfolk during her pregnancy, shopping for the family's renovated official residence at Kensington Palace. Ther shop's owner Caroline Combe revealed the 31-year-old asked for discount.
"Kate came in when quite pregnant," Combe told Tatler magazine, "Such thin legs in her wellies. She was looking at various things and asked for a discount."
She revealed that she was happy to give Kate a concession on the bill and was glad that the new-mother asked for it.
"Of course, she's got a big house to do up. But I love her for asking," she added.
Meanwhile, Prince William, who accompanied Kate on her shopping spree looked "bored stiff" as he waitied in a car.
"If I may say so, William looked like every man who's forced to go shopping with his wife, which is bored bloody stiff and didn't get out of the car," Combe's husband, Roger commented.
It was recently reported that the royal couple will be moving into Kensington Palace with their 2-month-old son Prince George as early as next week. The duchess, who is a former student of History Of Art, reportedly co-designed the palace which underwent a two-year, £1.5m renovation.
"They can't wait," a friend close to the couple told The Express. "They are so looking forward to getting the place how they want it and being settled."