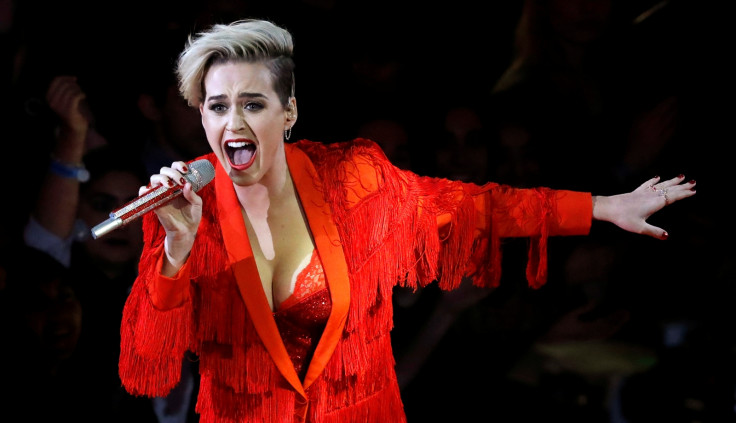 Superstar Katy Perry is thrilled to be the first headliner confirmed for BBC Radio 1's Big Weekend 2017. The UK pop festival will welcome the Chained To The Rhythm singer to the Burton Constable Hall in Hull this May.
Perry, 31, is no stranger to Radio 1's Big Weekend bonanza as the Teenage Dream singer performed at the 2014 festival in Glasgow.
Sharing her anticipation for the forthcoming headline set, Perry told the radio station's Breakfast Show host Nick Grimshaw on 16 March: "Grimmy has told me all about Hull and we've already set up a date to the Yorkshire pudding factory.
"Radio 1's Big Weekend is always a blast and I'm so happy to be able to make it to Hull alongside the incredible line-up."
The Dark Horse hitmaker also told Grimshaw that she is looking forward to sampling local delicacies in Hull such as chip spice and savoury patties.
Perry joins previously announced acts, Little Mix, Kings Of Leon and Stormzy on the bill, while other performers will be announced in the coming weeks. Big Weekend 2017 takes place on 27 and 28 May with tickets expected to be released later in March or April.
Per tradition, a large amount of tickets will be given to local residents in Hull for free but are dished out on a first come, first serve basis. Tickets for non-residents are also free but come with a non-refundable £8.50 charge.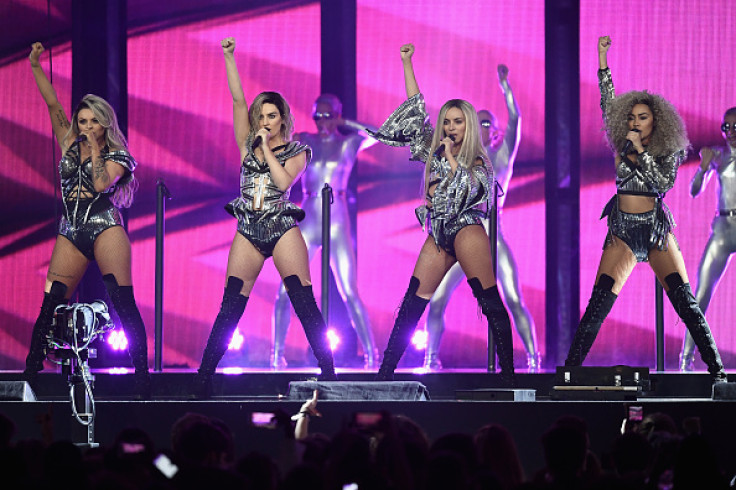 The performance is expected to coincide with promotion for Perry's fourth studio album, which is rumoured for release this spring. The album's lead single, Chained To The Rhythm, debuted in February and peaked at number five in the UK and four on the Billboard Hot 100 chart in the US.
While Chained To The Rhythm, which features Skip Marley, bears slight political undertones, it is thought the album will tackle social injustice issues more directly.
BBC Radio 1's Big Weekend changes location every year and has previously visited Exeter, Norwich and Hackney.
Watch Katy Perry perform Dark Horse at BBC Radio 1's Big Weekend in 2014: