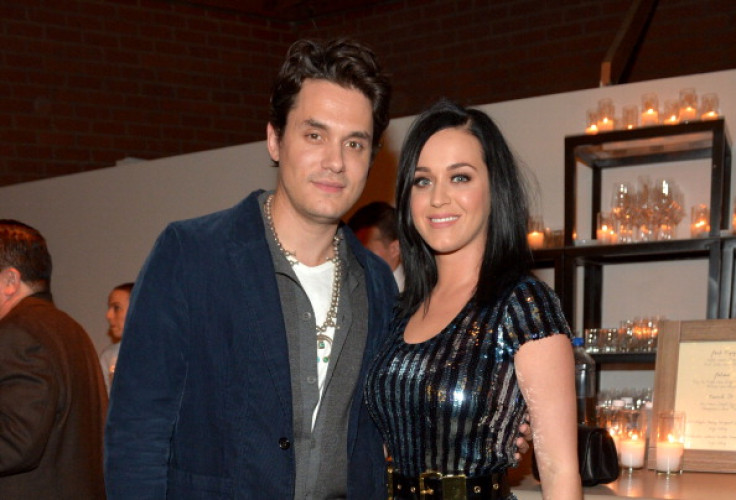 Katy Perry and Orlando Bloom announced that they are taking a break from each other on 28 February and now a report in Hollywood Life suggests that the Teenage Dream singer is already "chatting up" with former boyfriend John Mayer.
A source told the gossip website, "Katy Perry and John Mayer chatting again! She still has a soft spot for him and was confiding in him weeks before the break up." Perry and Mayer dated on-and-off since 2012 and called it quits in 2015.
Perry and Mayer are reportedly planning to meet soon as friends, the source claimed and added, "Now that she and Orlando are officially broken, she's planning to get together with him [Mayer] 'as friends'." However, the source teased something more could bloom between the two, apart from just friendship.
"Katy said John was some of the best sex she's ever had, and friends think it's a matter of days before they're back in bed together," the insider told Hollywood Life.
Meanwhile, reports also suggest that Mayer has similar feelings for Perry. "John still has a huge thing for Katy. He's very happy that she and Orlando are done. This is what he's been waiting for. It's delicate because he doesn't want to pick the wrong moment and come on too strong, but he will swoop in. He's already plotting," a source previously told Hollywood Life.
"John still talks about Katy and what an amazing woman she is. He can go on and on about their sex life and how much he misses it. He would love to get her back in bed, but there's more to it than that," the insider added of the former couple.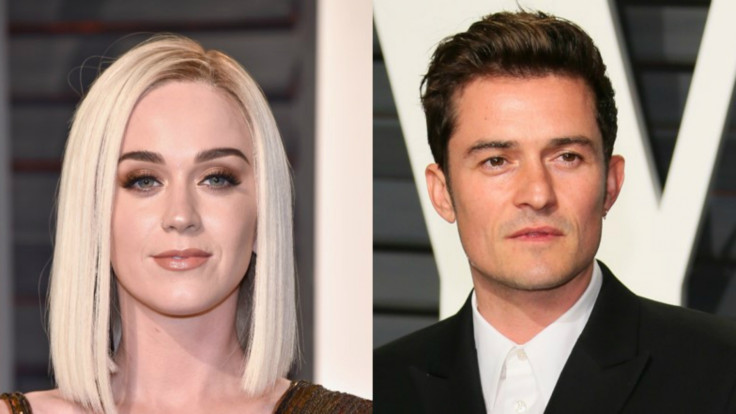 Perry and Bloom announced that their split after dating for a year via a statement and said, "Before rumors or falsifications get out of hand, we can confirm that Orlando and Katy are taking respectful, loving space at this time."
Meanwhile, Perry has addressed her breakup on Twitter and revealed that no one is a "victim". She wrote, "How bout a new way of thinking for 2017. U can still b friends & love ur former partners! No one's a victim or a villain, get a life y'all!"