Keith Vaz is facing pressure to permanently resign from his role as chair of the Home Affairs Select Committee following accusations he paid for the services of male escorts – following a Sunday tabloid newspaper sting.
The MP for Leicester East said he would be temporarily standing aside as he "did not want there to be any distraction from the important work the home affairs select committee undertakes" following the claims that emerged in the Sunday Mirror.
The married father-of-two is accused of paying two escorts for sex at his London flat as well as asking them to bring over the sex-enhancing drug poppers – one of the so-called 'legal highs' outlawed under the government's Psychoactive Substances Act.
Soon after his first statement, Vaz issued a follow-up comment attacking the Sunday Mirror, saying it was "deeply troubling that a national newspaper should have paid individuals who have acted in this way". The paper said it would continue to stand by its story.
The allegations against Vaz also arrived while the committee he is chairing is holding an inquiry into prostitution. In July, it published an interim report which suggested that the Home Office should "immediately change existing legislation" so that soliciting is no longer an offence and brothel-keeping laws allow sex workers to share premises.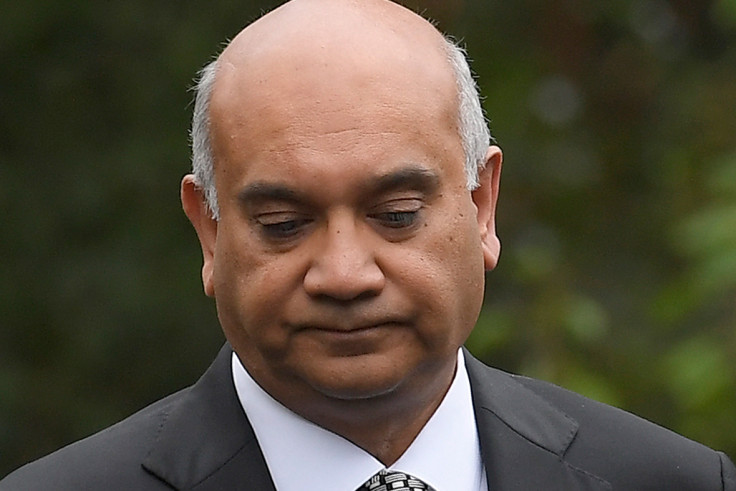 The future of Vaz, who was elected as Chair of the Home Affairs Committee on 18 June 2015, is set to be decided when his fellow MPs in the department when they meet on Tuesday (6 September 2016). The group is made up of 11 MPs including Vaz – four Labour, six Conservative and one SNP.
The reaming members of the committee were all formally appointed on 8 July 2015. They are: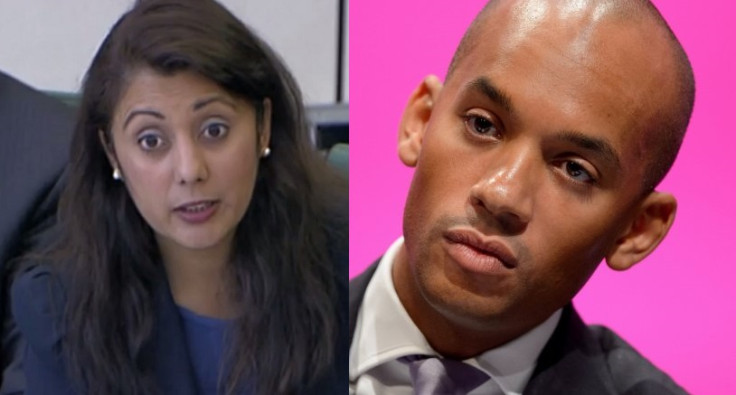 Labour MP Shah has already said standing aside was the right thing for Vaz to do.
Labour leader Jeremy Corbyn said Vaz would not be expelled from the party over what said is a "private matter". He added: "He has not committed any crime that I know of. He is going to meet the Home Affairs Committee and discuss with them what his role will be in the future. I'm not sure what their decision will be."