Kendall Jenner struggling with father's gender transition: Model still calls Caitlyn Jenner 'dad'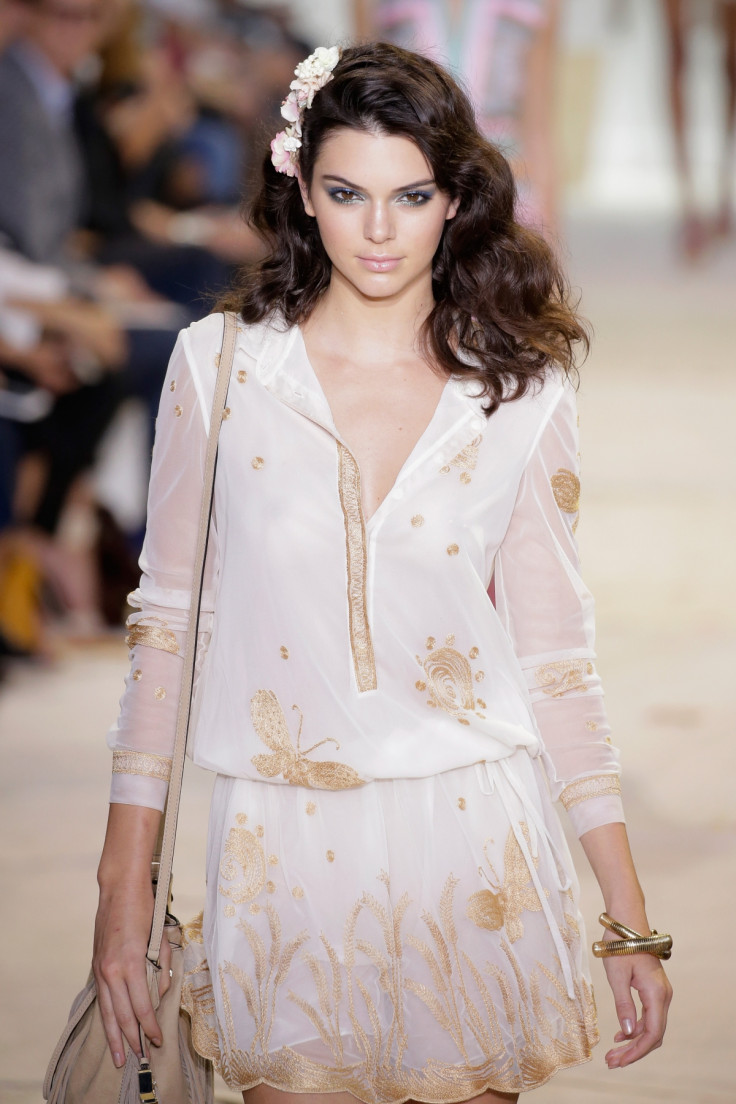 American television personality/model Kendall Jenner revealed that she had a tough time adjusting to her father's gender transition. The 19-year-old Keeping Up With The Kardashians star said that Caitlyn Jenner allows the model to call her "dad".
The 65-year-old Olympian, formerly known as Bruce Jenner, made her anticipated debut as a woman on the cover of Vanity Fair magazine a few months ago. In the cover image captured by renowned fashion photographer Annie Leibovitz, she is seen in a cream corseted bodysuit alongside the headline "Call me Caitlyn".
"It would probably be different for someone who didn't have to live it through the media," Kendall told Women's Wear Daily. "But it's been a ride, for sure. It's an adjustment. It's something you have to get used to. But I've known since I was a kid. He never confirmed it to me, but I've known for a very long time. It's the same person. My dad says it herself sometimes, it's kind of like mourning the loss of someone, because it is. My dad is my dad, but he's not there physically anymore. But she lets me call her dad — that's the last little piece of dad I've got," she added.
Kim Kardashian's half-sister, who has consistently said that she wants to be taken seriously in the modelling industry, had dropped her famous last name in 2014. She had listed her name simply as Kendall in the online portfolio for her modelling agency, The Society Management. She was also named the new global face of Estée Lauder.
"In 10 years, I hope to be doing this still [representing Lauder]. I hate saying it, because I don't ever want to sound too cocky, but I want to be one of the best. I want to be like a Christy Turlington, still doing my craft and still killing it. I want longevity and to be able to do this for a really long time," Kendall stressed.
© Copyright IBTimes 2023. All rights reserved.