Kendall Jenner and Nick Jonas: Ex-Jonas Brothers singer feels Kim Kardashian's sister is 'annoying'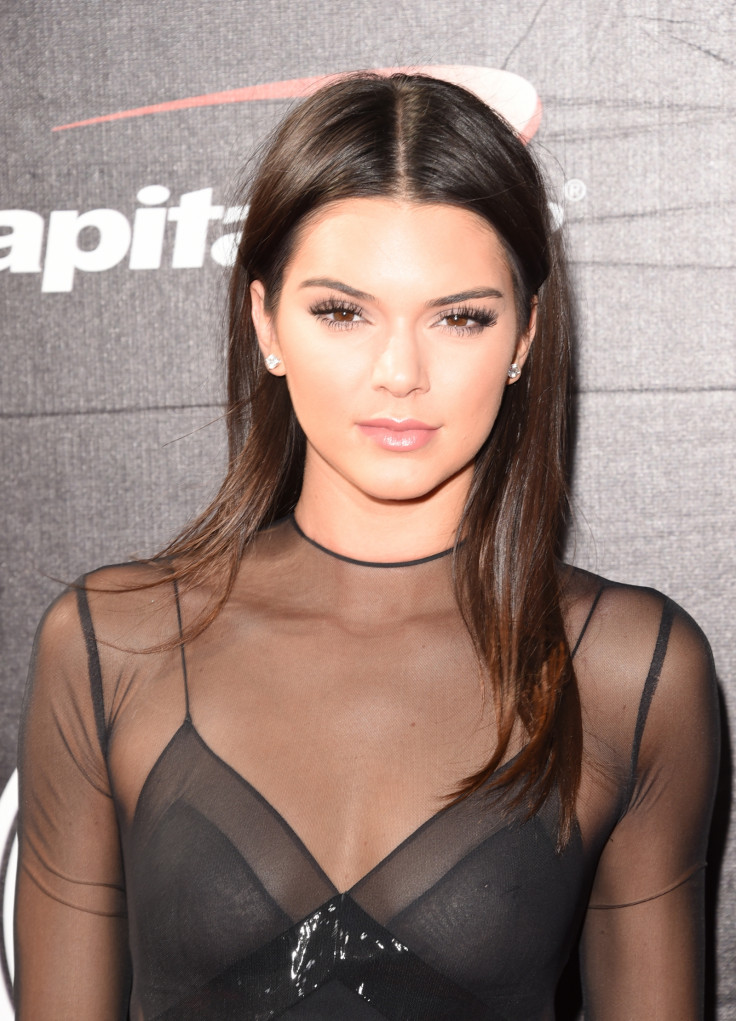 Nick Jonas reportedly did not enjoy dating American television personality/model Kendall Jenner. As reported earlier, Gigi Hadid had played matchmaker for the 19-year-old Keeping Up With The Kardashians star and the former Jonas Brothers singer.
The 21-year-old supermodel is in a relationship with Nick's brother, American singer/actor Joe Jonas.
According to the New York Daily News' Confidenti@l, Jenner was more into the relationship than Nick was.
"They hung out in Vegas and then hung out one or two other times," a source said. "He thinks she's hot, but he thought she was a little annoying and just not his type."
"He didn't really want anything to do with it, but Kendall was definitely interested in dating him," the insider added. "She's hoping he'll ask her out again, but he won't."
Meanwhile, the Jealous singer admitted that he and Jenner are not in a romantic relationship.
"We're not dating," he told E! News. "Kendall is great and naturally with her being good friends with Gigi [Hadid] and with Joe [Jonas] and Gigi dating, there are times we'll be in the same place and we all hang out."
Nick split with the former Miss USA winner, Olivia Culpo, in June.
"It's very tough and we had a beautiful two years together and [I have] nothing but love and respect for her," he told ET at the time. "But it's always hard and my thing now is focusing on my work and staying as busy as I can, as creative as I can be. These are the times you've just got to dive in and get lost in your work and that's what I'm trying to do."
© Copyright IBTimes 2023. All rights reserved.