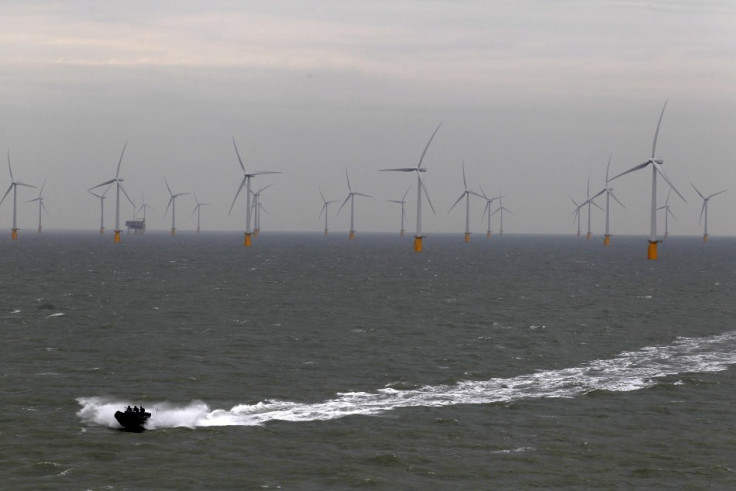 Swedish energy company Vattenfall has revived a plan to extend its 300MV offshore wind farm off the coast of Kent, the firm confirmed.
The proposed extension was scrapped by Vattenfall in 2010 owing to what the company described as power grid constraints.
However, the firm said on its website that it would revive the plan to include an additional 34 wind turbines on the periphery of its existing offshore site.
While a formal planning application has not yet been made, the company confirmed that it planned to connect to the grid at Richborough, Kent and is examining the potential for two further underground cable routes.
"Using the latest turbine technology and taller turbines, the extension could almost double Thanet's energy generating capacity," it added.
Thanet wind farm is the world's largest operational offshore wind farm.