Britain has appointed its first labour market tsar to enforce the minimum wage and clamp down on rogue employers.
Economist Sir David Metcalf has been installed as director of labour market enforcement, said the Department for Business, Energy and Industrial Strategy.
The government said his task will be to "stamp out exploitation" in the workplace as he takes up oversight of three key employment agencies.
Metcalf will set priorities for the Gangmasters and Labour Abuse Authority, the Employment Agency Standards Inspectorate and HMRC's National Minimum Wage enforcement team.
Employers who deny workers the minimum wage could face two years in jail, under government legislation passed in November.
The Treasury has also pledged to spend £25.3m ($31m, €29.6m) over the coming year to enforce the the minimum wage which rises to £7.50 an hour on 1 April for workers aged 25 and over.
Metcalf is a former chair of the Migration Advisory Committee and professor of industrial relations at the London School of Economics.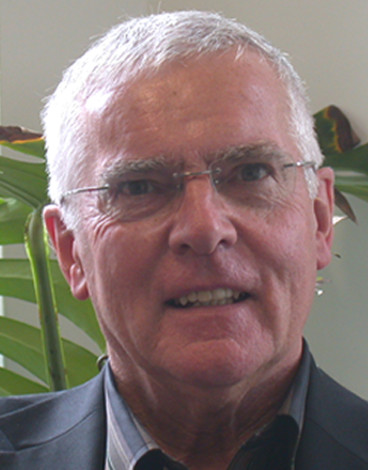 He said: "While the UK is by and large a fair and safe place to work, there are still rogue employers who exploit their workers and undercut honest businesses. As the government has made clear, this will not go unpunished."
High-profile employers have recently been caught out paying staff less than they are required to by law.
Sports Direct founder Mike Ashley last year admitted to MPs that some warehouse workers received less than the minimum wage after long queues for searches to leave the building after a shift.
The chef Michel Roux apologised after it was revealed that some staff at his Michelin-starred restaurant Le Gavroche were paid just £5.50 an hour.
Some 700 employers have been "named and shamed" by HMRC for failing to pay the national minimum wage in the last three years.
Metcalf will also work alongside the Independent Anti-Slavery Commissioner to target modern slavery in the UK.
Business Minister Margot James said: "Sir David's extensive experience will be invaluable in this hugely important role to help stamp out workplace exploitation and ensure that when unscrupulous employment practices are found, justice is done for those affected."